Lecture explores the line between free speech and hatred on campus
Is anti-Semitism an expression of freedom of speech? This year at the Pearl and Troy Feibel Lecture on Judaism and Law, UC Berkeley professors Ethan Katz and Steven Davidoff Solomon, presenters, address this issue in their lecture, Lessons from the Field: Talking About Anti-Semitism and Free Speech on Campus. The two men are co-directors of the school's Anti-Semitism Education Initiative, where they bring together campus administrators, faculty, and Jewish community leaders to create a sustainable anti-Semitism program.
According to Ohio State University's Melton Center for Jewish Studies, which is hosting the speech, college and university administrators face a dilemma as they balance free speech with a rise in anti-Semitic incidents and expressions on campuses and across the country. Katz and Solomon will discuss this conflict and what the Berkeley Anti-Semitic Education Initiative is doing to raise awareness and education about anti-Semitism.
According to his biography, Katz is a historian specializing in modern Jewish history and the history of modern France and its empire, in particular the history of Jewish-Muslim relations, anti-Semitism, Islamophobia, and the nature of belonging and exclusion in modern France. He is Vice Chairman of the Chancellor's Advisory Committee on Jewish Life and Campus Climate.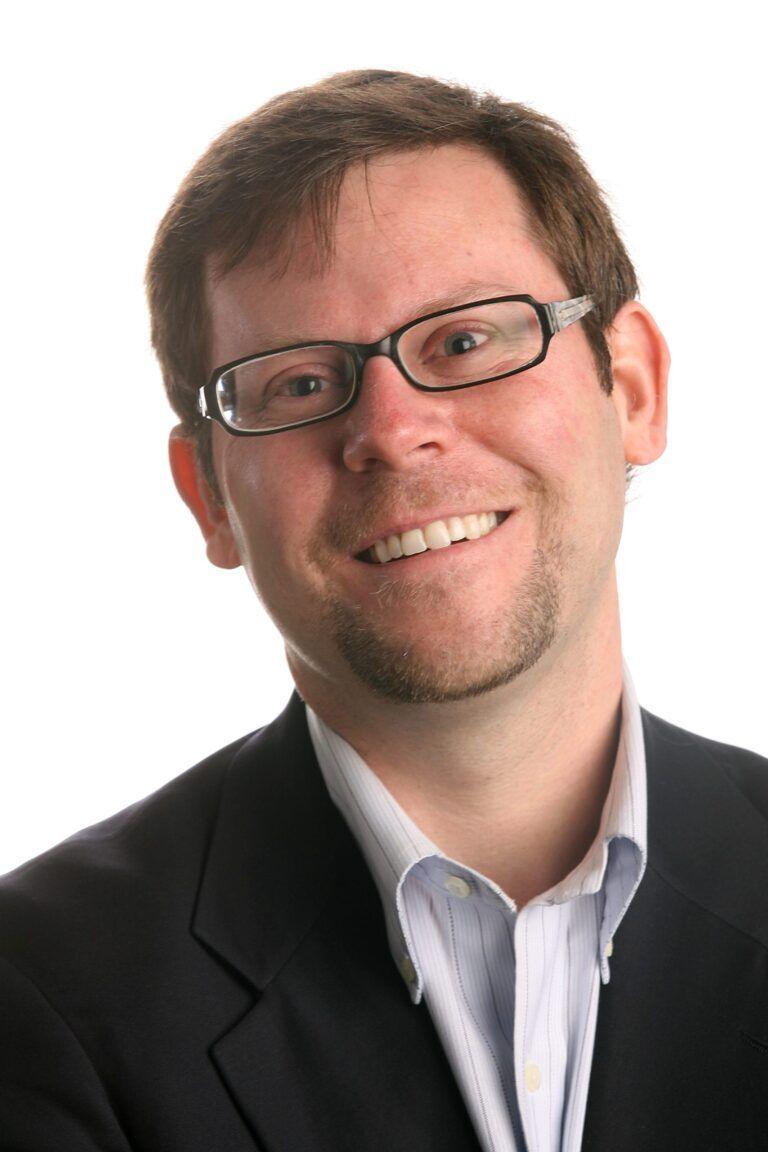 Meanwhile, Solomon, according to his biography, is an authority on corporate law, conducting research on the intersection of law and finance, with a particular focus on corporate law and governance, mergers and acquisitions, disclosure practices and procedures, and capital markets.
Katz told CJN that freedom of speech is an exceptional value in the American legal system and culture. However, according to him, in order to achieve any form of community, some restriction of free speech is necessary, and there must be more tolerance in order to recognize each other's right to free speech.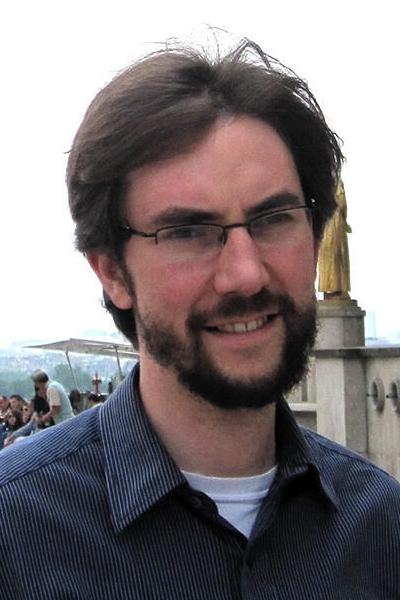 "Community principles imply mutual respect and do not exclude anyone, do not say or do anything that might appear to be exclusive," he said. "Some students are embarrassed to speak freely. Political and social pressure and political forces, on the other hand, are also a very important challenge. Those people who are most critical or very critical of Israel or Zionism continue to feel that their ability to express criticism on campus is limited. Campuses are a place where we really appreciate the value of free debate, so these are places where these issues come up more than most other places."
The 32-year-old Pearl and Troy Feibel Lecture on Judaism and Law was created by their children, Barbara, Jim, Don, and Robert Shamansky, and is sponsored by the Jewish Columbus Council of Jewish Community Relations.
News Press Ohio – Latest News:
Columbus Local News || Cleveland Local News || Ohio State News || National News || Money and Economy News || Entertainment News || Tech News || Environment News