An earthquake is reported in Wayne National Forest in Southern Ohio.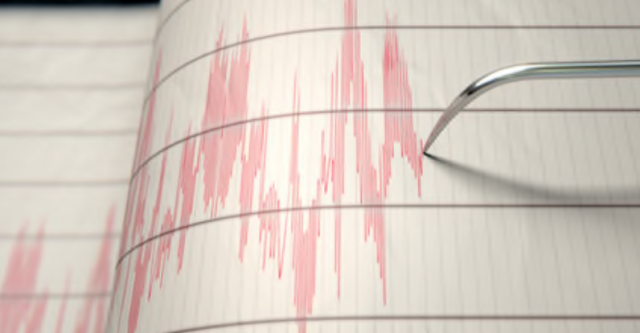 Ohio. Maybe the roar of spring? The National Register says there was an earthquake in Southern Ohio this morning, did you feel it?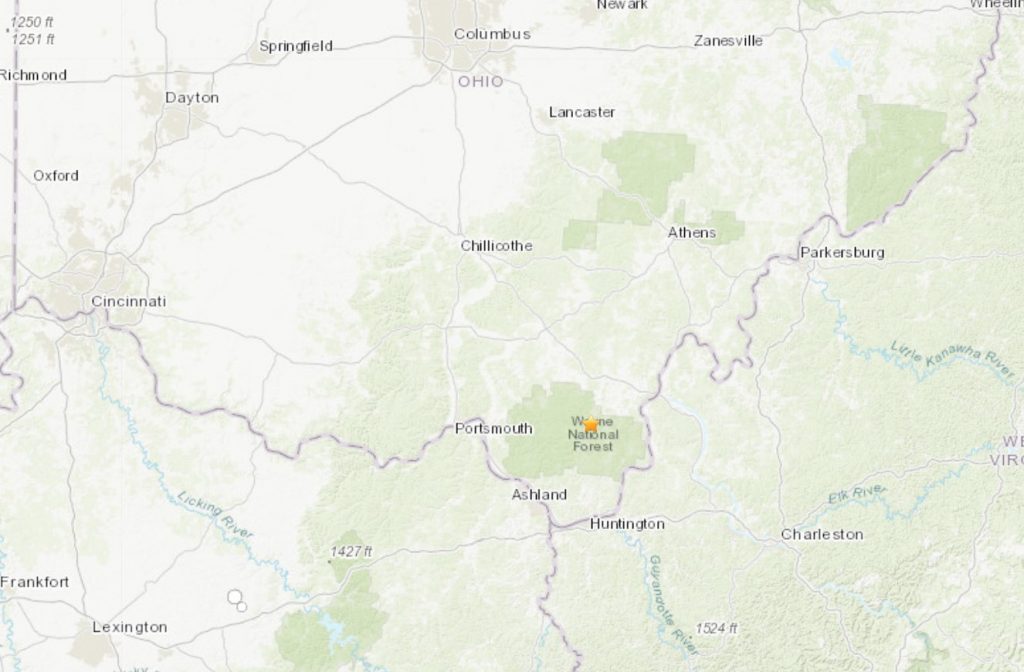 According to the US Geological Survey (USGS), a 2.5 magnitude earthquake hit the region on Monday at 18:54.
The depth of the earthquake was 5.5 km.
In general, local residents felt the shaking and vibration in the area, the earthquake was also felt in West Virginia.
The quake is minor, as a 2.5 magnitude quake can sometimes only be felt within the radius of the quake's center. An earthquake of this magnitude will not cause damage to buildings, but it can blow a few things off the walls in houses.
Earthquakes in areas close to the mountainous regions of the US are a common occurrence.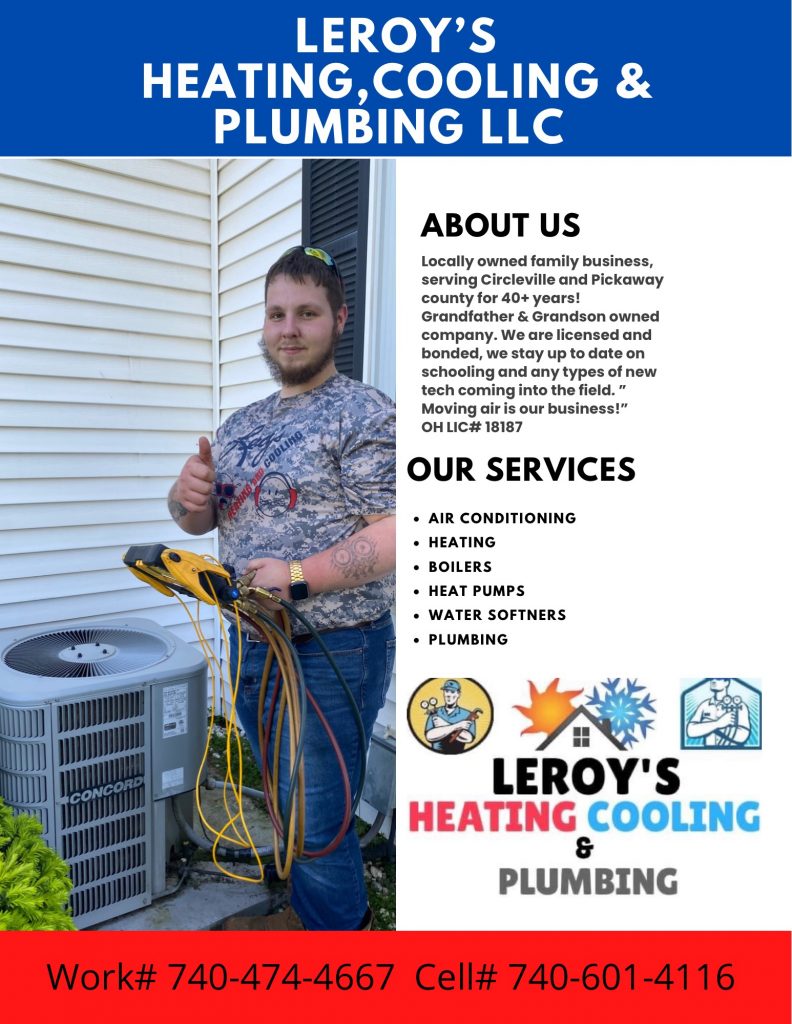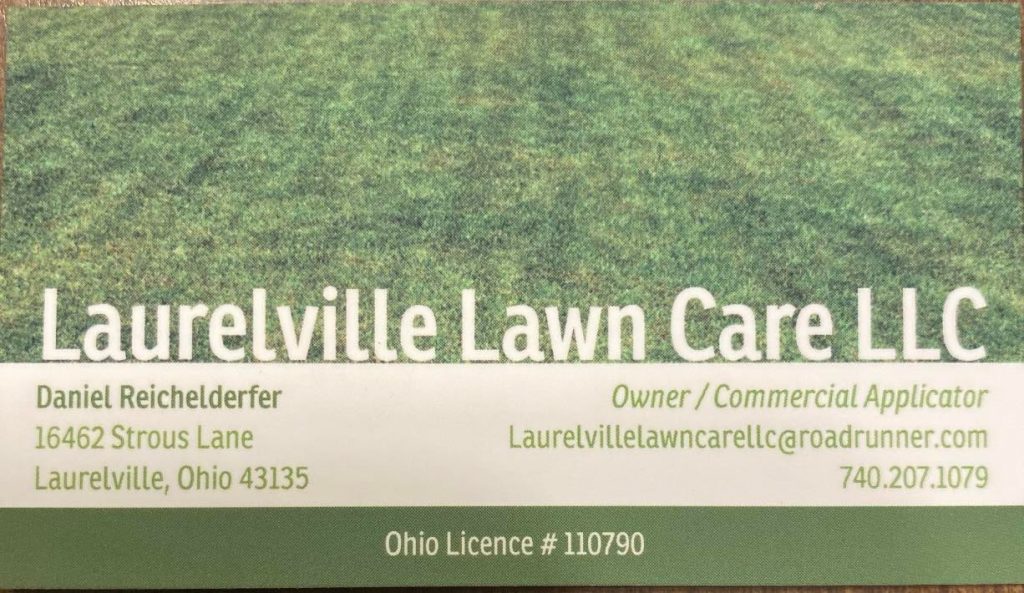 News Press Ohio – Latest News:
Columbus Local News || Cleveland Local News || Ohio State News || National News || Money and Economy News || Entertainment News || Tech News || Environment News