Update – One person has died in three car accidents in Pickaway County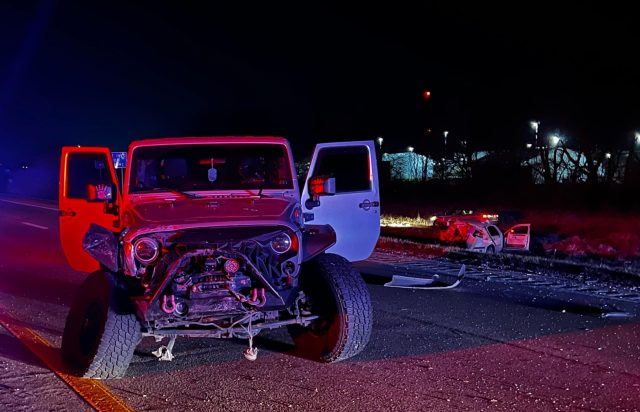 PICKAWAY – A serious accident occurred on US-23 in Pickaway County around 9 p.m. Monday.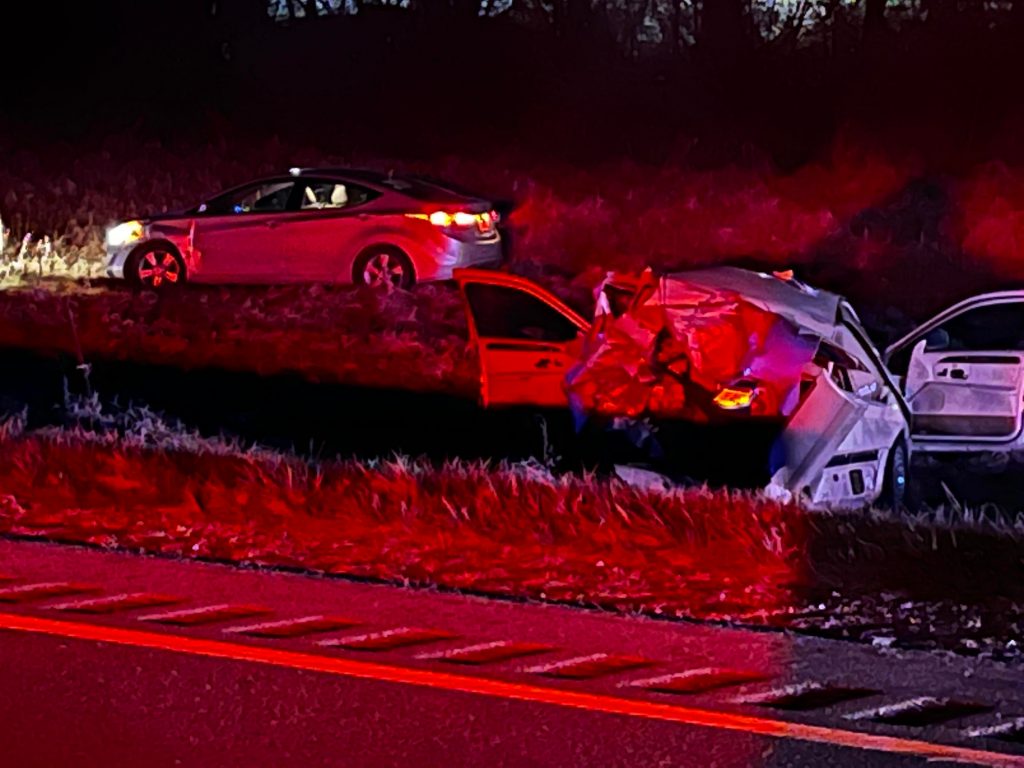 According to early reports, the three-vehicle crash occurred after the vehicle broke down and came to a stop on a southbound US-23 roadway near the Pickaway County Sheriff's Office. According to witnesses at the scene, the Lincoln Towncar may have broken down on the roadway with its headlights off when a Jeep Wrangler driven by an 18-year-old crashed into a stopped car from behind, causing severe damage to both vehicles. The jeep was followed by a Hyundai Elantra, which also had an accident.
The jeep stopped in the middle of US-23 and one of the passengers, the driver, was taken to Berger Hospital with injuries. Lincoln was pushed onto the west side of US-23 and had an elderly driver who was in critical condition and was transferred to Columbus with serious life-threatening injuries. Hyundai driver suffers unknown injuries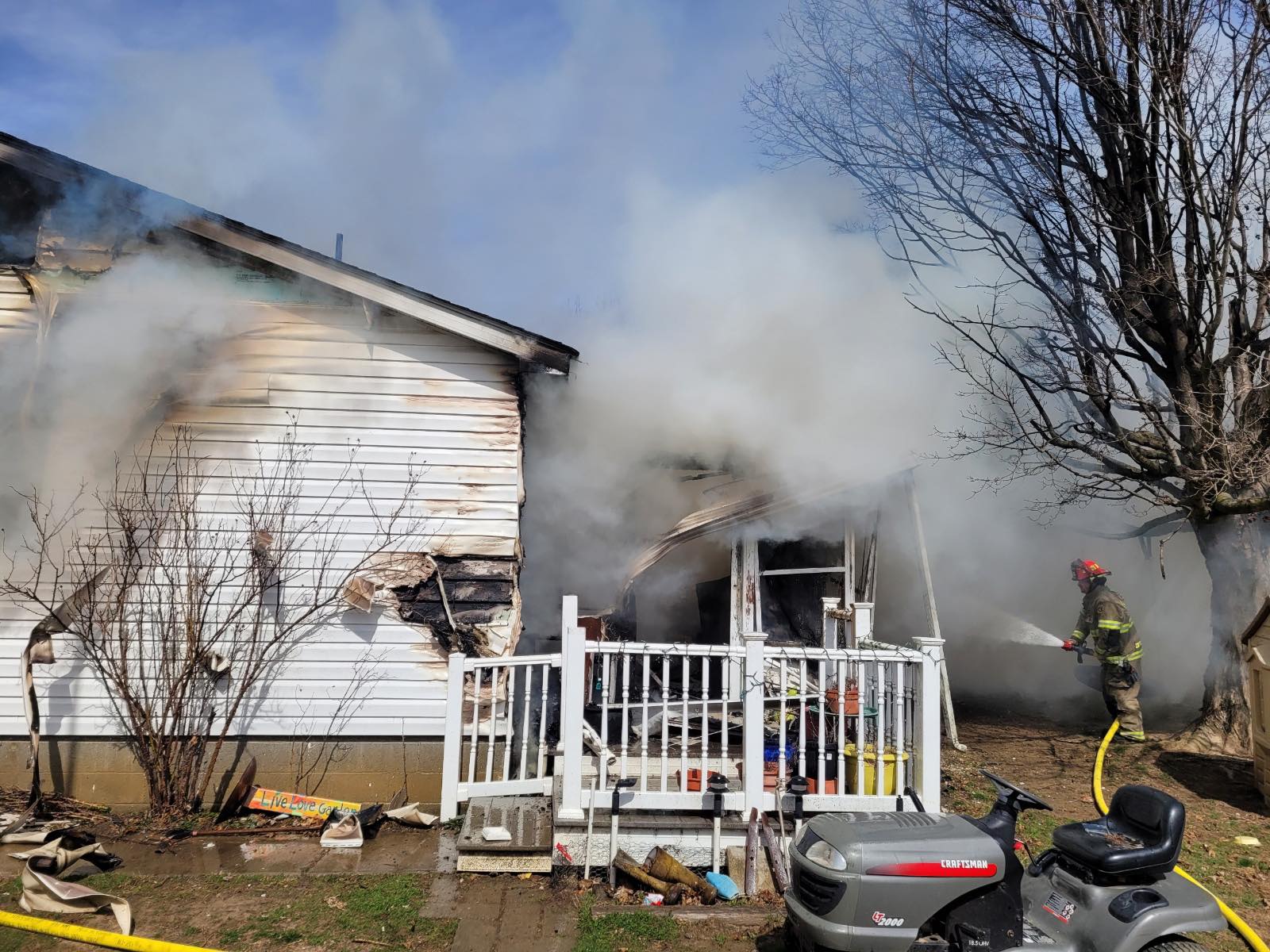 In trend
Breaking News – New Holland Building Fire
2001 Lincoln driven by 69-year-old Paul N. Wegmeyer of Columbus, Ohio was hit from behind by a 2012 Jeep driven by Morgan A. Fannin of Lockbourne, Ohio. Harrison Township EMS transported Paul Wegmeyer to Grant Medical Center. Morgan Fannin was taken to the Ohio State Health Berger Hospital. The collision with the Lincoln caused the Jeep to veer off the lane and crash into a 2013 Hyundai driven by Roger Justice of Circleville, Ohio.
Initial reports were that the Lincoln was stopped on U.S. Route 23 with its headlights off when the Jeep crashed into it.
On March 21, 2023, Paul Wegmeyer died from injuries sustained in a traffic accident.
Witnesses told Sciotopost that they nearly crashed into a town car in the same area shortly before the crash and reported that it was in the roadway with no lights on.
US-23 Southbound was shut down for several hours after reconstruction of the crash site.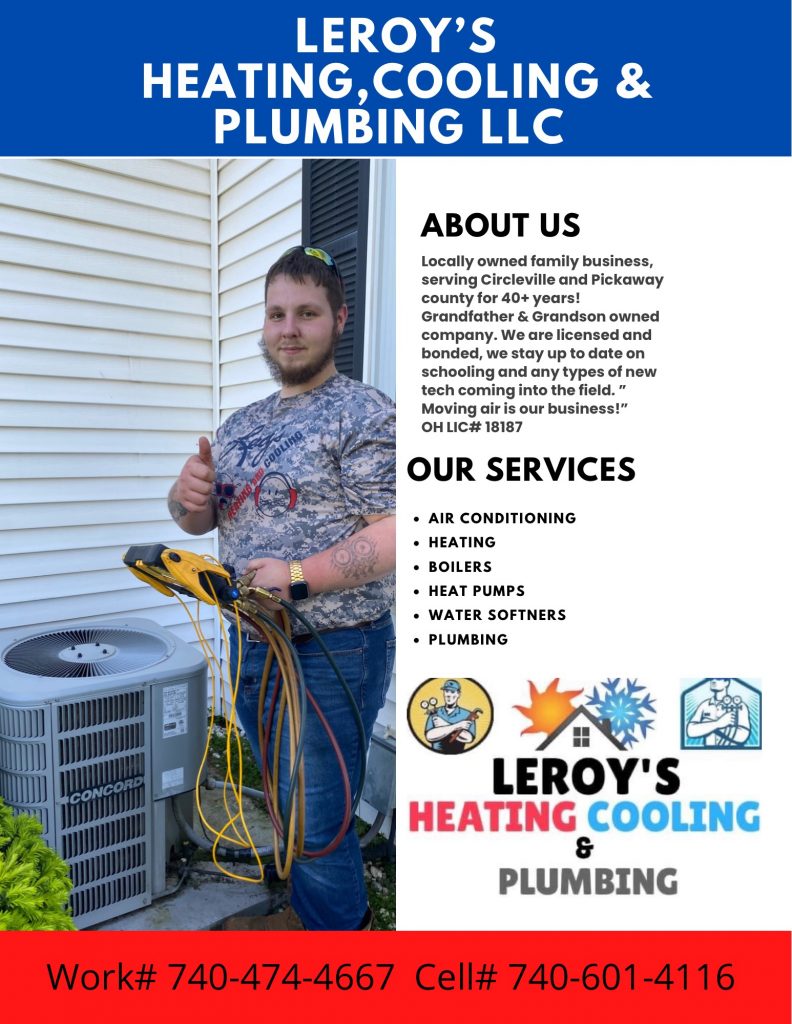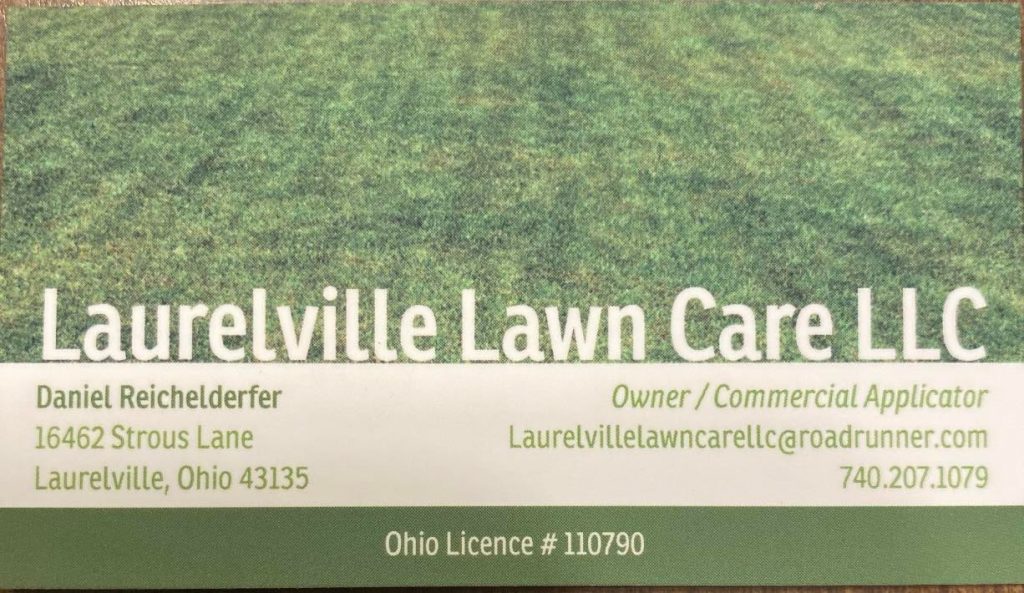 News Press Ohio – Latest News:
Columbus Local News || Cleveland Local News || Ohio State News || National News || Money and Economy News || Entertainment News || Tech News || Environment News