DeGods and Y00ts Announce Departure from the Solana Blockchain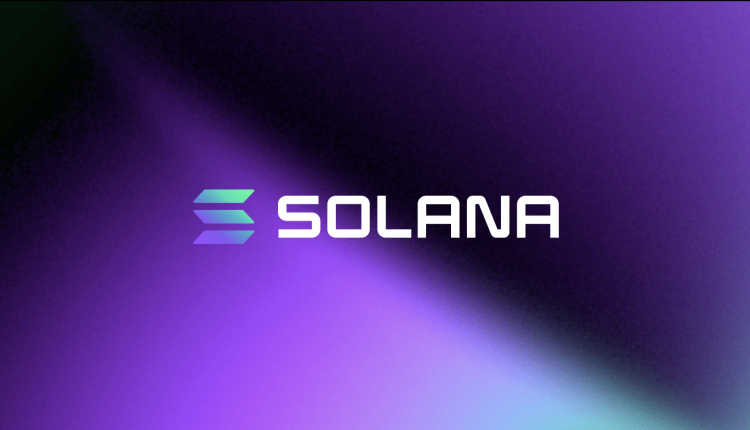 The Solana blockchain is having a hard time following the collapse of FTX and the loss of capital. Two well-known projects – DeGods and Y00ts – have announced their exit from the Solana ecosystem.
The news follows the announcement by Magic Eden – one of the platform's largest marketplaces – to switch to Polygon. Despite this, two projects were earlier. hinted at the transition to new blockchains in the past.
Solana has been reaping the benefits of the past few months. The value of the Solana token, one of the largest speculative tokens on FTX, has been declining rapidly since the crash.
As mentioned, one of the clear winners in these migrations has to be Polygon, which is positioning itself to recruit more partners on its already impressive list of enterprise partners. As he approaches projects, DeGods will be migrating to Ethereum.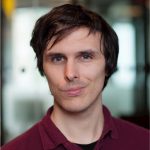 News Press Ohio – Latest News:
Columbus Local News || Cleveland Local News || Ohio State News || National News || Money and Economy News || Entertainment News || Tech News || Environment News