Landslide deaths in Yosemite National Park lead to closure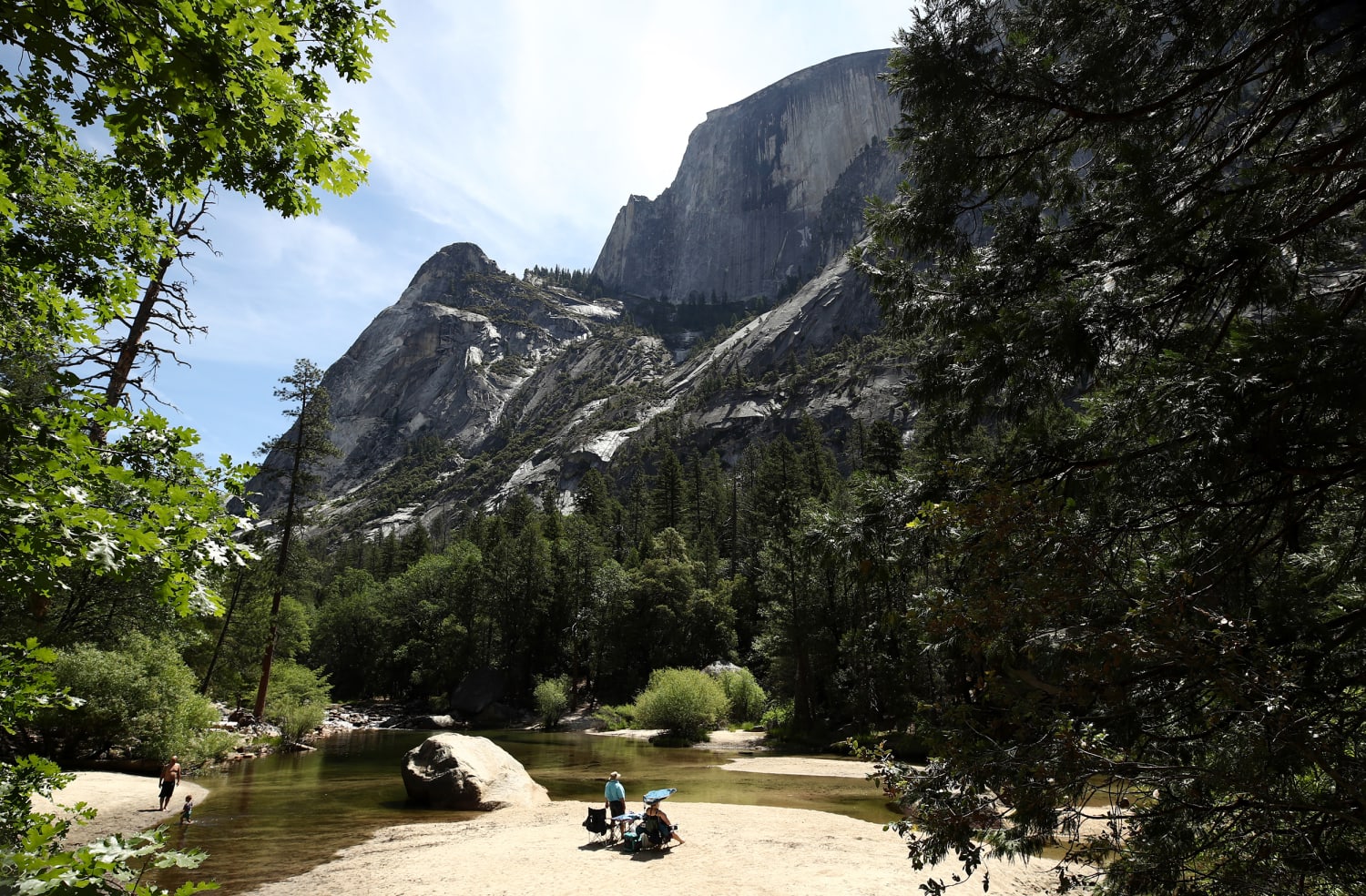 According to the local county sheriff's office, two people died earlier this week in a rockfall in Yosemite National Park.
Tuesday Yosemite National Park announced that the El Portal Road, an extension of Highway 140 into Yosemite Valley from El Portal, was closed due to "significant rockfall". The entrance was reopened after about 6 hours.
The Mariposa County Sheriff's Office did not immediately respond to the NBC news, but local authorities identified the victims as Georgios Theocharous, 51, and Ming Yan, 35, according to the Associated Press. Both are a married couple from San Jose.
Friday night in the park announced another closure on Big Oak Flat Road, east of Foresta, due to another rockfall.
Early on the morning of December 12, Big Oak Flat Road was also closed after a collapse that blocked access to Yosemite Valley via Highway 120 from the west. As a result of the landslide, the road was closed for several days to clear and repair the road.
As of Saturday morning, Big Oak Flat Road remains closed. The Mariposa County Sheriff's Office has not yet responded if there are any reports of death or injury from Friday's collapse.
Although rare, Yosemite Valley experiences numerous rockfalls each year, according to Yosemite National Park. In 2021, the park recorded 47 rockfalls in the valley.
Dallas Press News – Latest News:
Dallas Local News || Fort Worth Local News | Texas State News || Crime and Safety News || National news || Business News || Health News