US investigates reports of steering problems on new Honda Civics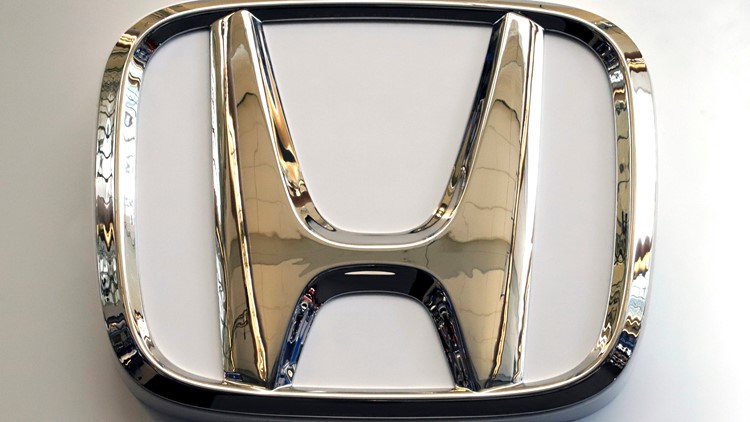 Federal regulators say they have received 145 complaints about the problem, which occurred mostly at high speeds.
DETROIT. U.S. Automotive Safety Regulators are investigating complaints from Honda Civic drivers that their steering may stick, resulting in a short-term increase in force and increasing the risk of an accident.
The National Highway Traffic Safety Administration investigation covers approximately 238,000 2022 and 2023 Civics.
The agency says it has 145 complaints about the problem, which occurs mostly at highway speeds. Complaints have been received within the last 11 months and concerned mainly vehicles with low mileage.
Increasing steering effort can cause an overreaction or inability to avoid a traffic hazard, the agency said in documents posted Tuesday on its website.
NHTSA has no reports of accidents or injuries due to this issue.
The agency will determine how many vehicles are affected and how severe the problem is. Feedback is possible.
Honda said it will cooperate with the investigation, which is at an early stage and may not result in a recall. The company also conducts an internal audit.
The company says most Civics should be under warranty and that if any owner feels something is wrong, they should contact their dealer.
Last week, Honda announced a recall of half a million vehicles in the US and Canada due to front seat belts not latching properly.
The recall covers some of the automaker's best-selling models, including the 2017 to 2020 CR-V, the 2018 and 2019 Accord, the 2018 to 2020 Odyssey and the 2019 Insight. Also included is the 2019 and 2020 Acura RDX models.
News Press Ohio – Latest News:
Columbus Local News || Cleveland Local News || Ohio State News || National News || Money and Economy News || Entertainment News || Tech News || Environment News