Update – One man shot dead in Chillicothe, police looking for armed and dangerous suspect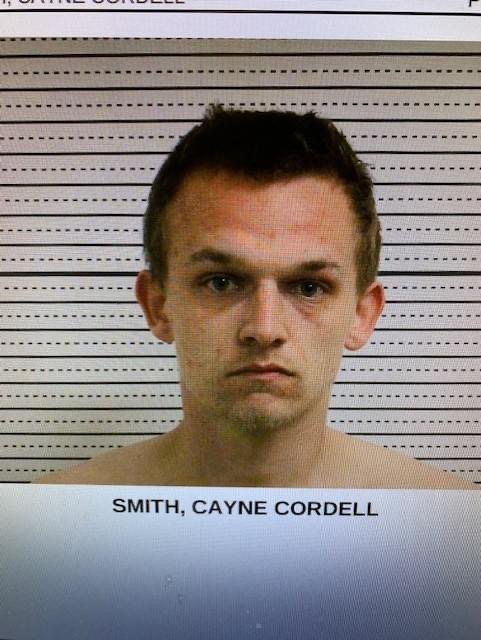 Chillicot. Police were called to the east side of Chillicothe after a man was shot and killed around 3:49 pm on Friday.
Upon arrival, they found a shot man lying on the side of the road near 898 Akron Street. The shooter fled the scene. The man was taken to Adena Hospital and then flown by helicopter to Grant Hospital. The condition is severe. The hospital was closed during the event.
Police tracked down the suspect and then released a photo of a 25-year-old man named Kane Cordell Smith, who is wanted for questioning over the shooting incident. He is considered armed and dangerous. Anonymous tips can be sent to the Chillicothe Police Department at 740-773-1191.
News Press Ohio – Latest News:
Columbus Local News || Cleveland Local News || Ohio State News || National News || Money and Economy News || Entertainment News || Tech News || Environment News