UPDATE – 15 year old shot to death by 17 year old in Chillicothe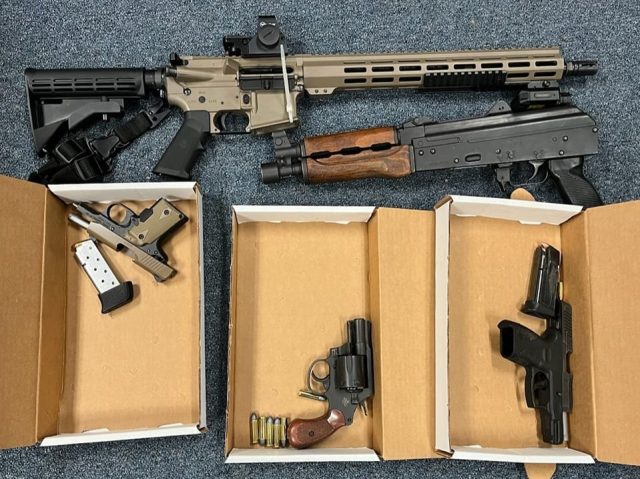 CHILLICOTE – Last night around midnight, patrol officers responded to gunfire in the 100 block area of ​​North High Street. The police found the injured teenager with two gunshot wounds. The juvenile was taken to ARMC and later transferred to the National Children's Hospital in a stable condition.
The incident was investigated by officers of the patrol service and the operational-search service. During the investigation, patrol officers stopped traffic, and the Chillicothe Police SWAT team issued a search warrant in the 500 block area of ​​Mill Street. Officers seized the suspected firearm used in the shooting, a stolen firearm and several other items to the person who is under weapons disability.
The victim is a 15 year old male.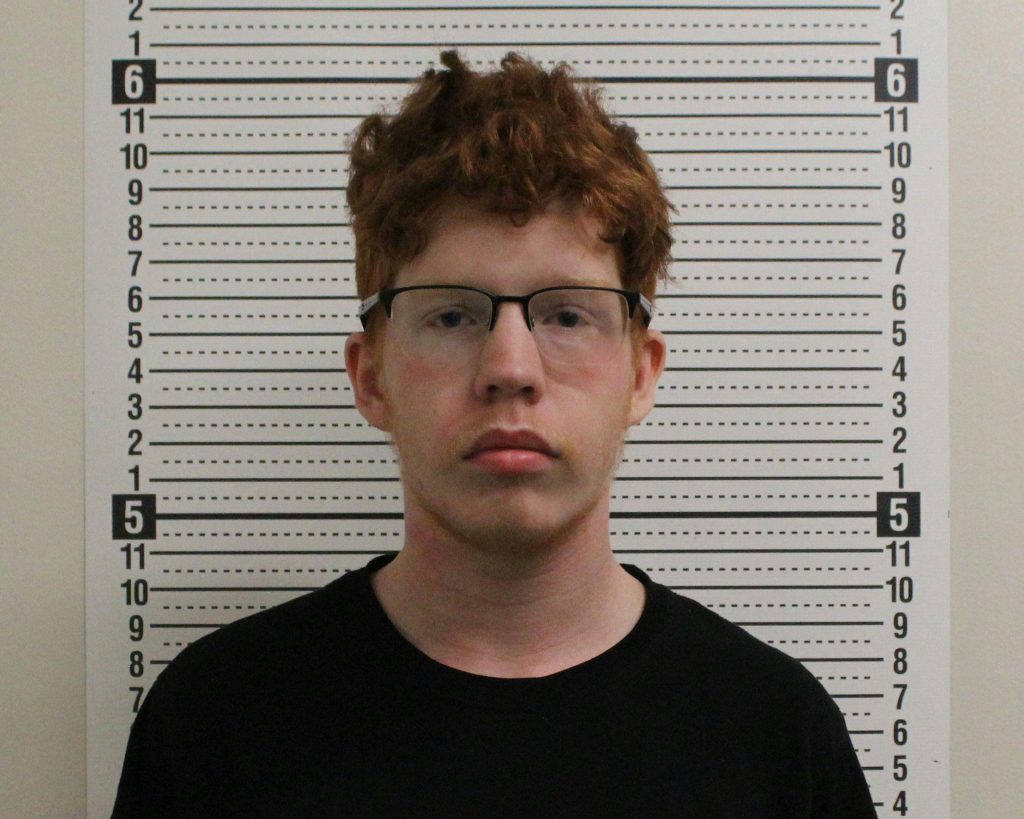 Arrested:
17 year old male, minor – criminal assault
19-year-old male, Robert Bullard – complicity in criminal assault
The grand jury will face additional charges of using weapons for the disabled.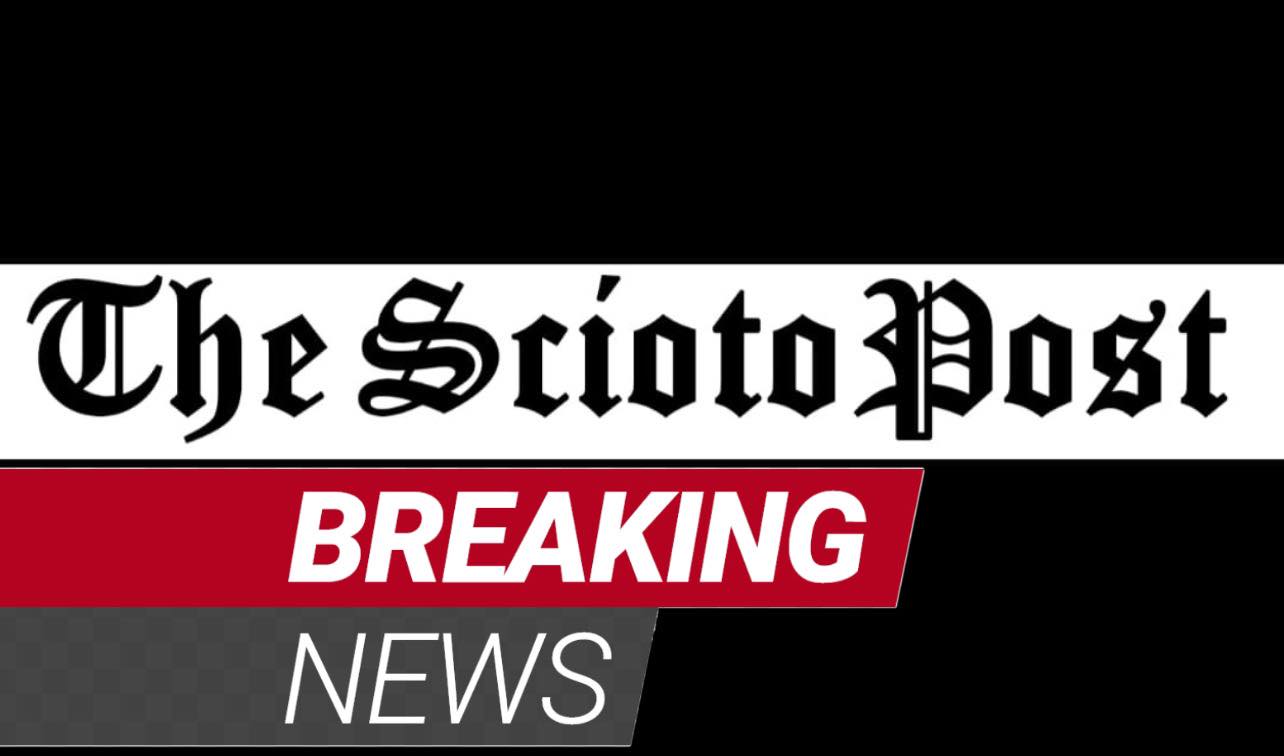 In trend
Pike County – Former Picketton Officer Charged with Official Theft and Impersonating an Officer

News Press Ohio – Latest News:
Columbus Local News || Cleveland Local News || Ohio State News || National News || Money and Economy News || Entertainment News || Tech News || Environment News