Stark County lifts 92-year-old adult missing persons alert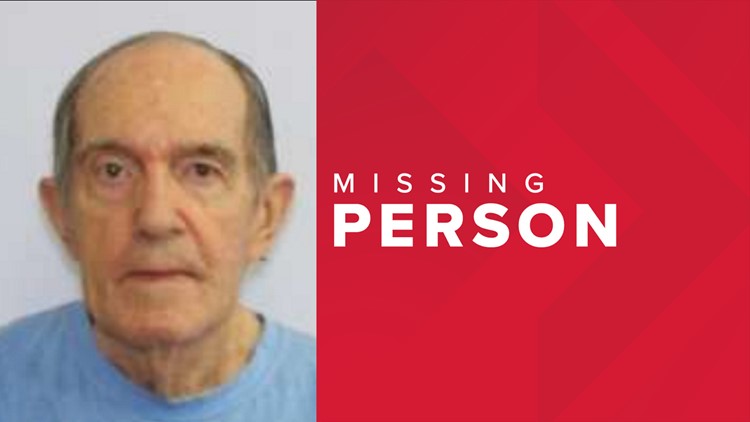 Officials confirmed that Gable was found unharmed.
STARK, Ohio UPDATE: December 31, 10:46 am
Law enforcement officials confirmed that the missing man was found safe and sound and canceled the missing adult alert.
The Stark County Sheriff's Office issued a statewide missing adult warning for a 92-year-old man.
SIGN: Get the most important headlines of the day in your inbox every weekday morning with free 3News to GO! Newsletter
John Gable left his home on Dorrington Avenue northeast in Canton on Friday, Dec. 30 at 11:00 pm, officials said.
Law enforcement officials are concerned for his safety as he suffers from dementia and other health problems.
Gable is described as being 5'8″, weighing 150 pounds, with gray hair and blue eyes.
The car Gable left in was a dark blue 2009 Hyundai Elantra with Ohio license plate JMG9.
Anyone with information on Gable's whereabouts is asked to call 1-888-637-1113 or 911.
More photos can be viewed HERE.
EDITOR'S NOTE: The video above previously aired on 3News on December 27, 2022.
News Press Ohio – Latest News:
Columbus Local News || Cleveland Local News || Ohio State News || National News || Money and Economy News || Entertainment News || Tech News || Environment News