Some netizens are angry that the "Rain on Me" singer is posting photos from her travels, thinking she is an aging and lonely woman.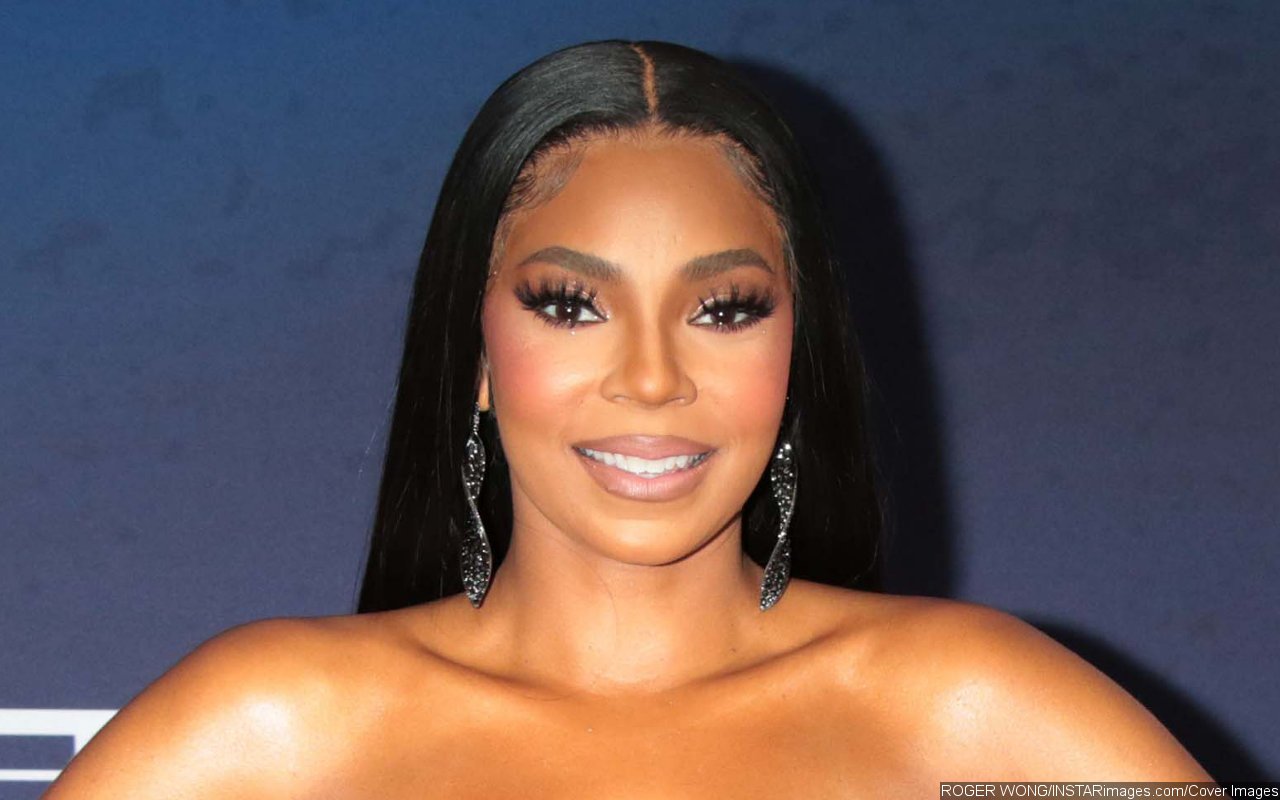 AceShowbiz –
Ashanti was busy enjoying her life while people discussed her frequent vacations. Some netizens didn't like her posting travel photos, thinking she was an aging and lonely woman.
"Ashanti will indeed be on vacation 365 days and no kids Lmao," one person tweeted, along with a photo of the singer in a bikini. Another commented, "43…so pretty and sexy…and NEVER MARRIED…Sumin smells like fish."
Someone else wrote: "Being a lovely 42 year old with no kids and no one wants to marry you is not flex." Another person opined, "You think not having kids is a quirk. She often cries until she falls asleep wishing she had a family lol."
Ashanti has yet to respond to the chatter, but fans have already defended her from criticism. "Not every woman sets herself the goal of getting married and having children. And if she wants marriage and children, I'm sure she can get it. And why does a person living his best carefree life bother people so much? one user explained.
"Imagine being an Ashanti and giving AF to unfortunate people who can't travel the world or have the same experience as you because they settled into a life they hate 85% of the time," another user stated. "Or imagine that I am Ashanti and even taking into account the opinion of a person who could not touch me with a 5-foot pole, I should say. Just imagine".
News Press Ohio – Latest News:
Columbus Local News || Cleveland Local News || Ohio State News || National News || Money and Economy News || Entertainment News || Tech News || Environment News