Powerball Winning Numbers for December 28, 2022: See All Prizes Won in Ohio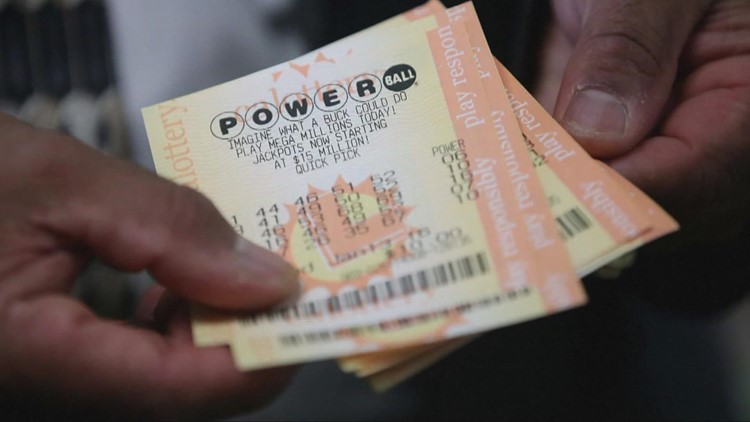 CLEVELAND — While no one hit the $201 million jackpot in the last Powerball draw on Wednesday, Dec. 28, the Ohio Lottery says thousands of other prizes have been up for grabs across the state. These prizes are listed below.
Wednesday night lucky draw numbers: 26, 32, 38, 45, 56 with Powerball 1. The Power Play option was 2x.
The jackpot will now rise to approximately $246 million in the next Powerball draw on Saturday, December 31st at 10:59 pm. The prize is up for grabs of $128.5 million in cash.
Watch last month's $2.04 billion Powerball draw in the player below:
Do you feel happy? Ohio has recently seen several big winners in previous lottery draws. Among the winners…
EDITOR'S NOTE: The video above previously aired on 3News on December 12, 2022.
News Press Ohio – Latest News:
Columbus Local News || Cleveland Local News || Ohio State News || National News || Money and Economy News || Entertainment News || Tech News || Environment News