Powerball Lottery Winning Numbers for $86 Million Jackpot March 20, 2023: See All Prizes Won in Ohio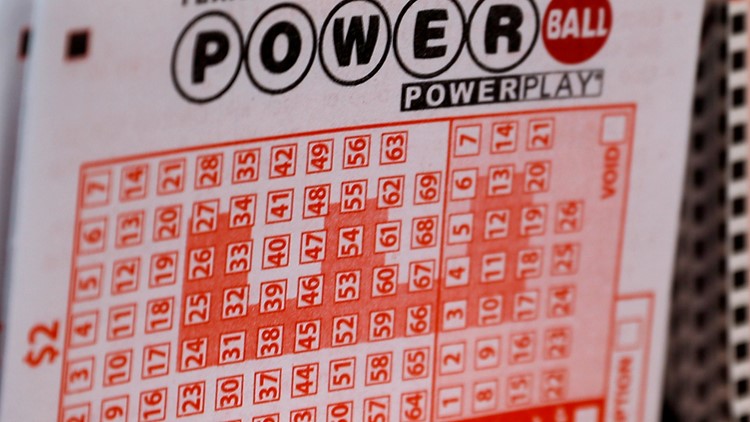 CLEVELAND — While no one won the $86 million Powerball jackpot in the lottery draw on Monday, March 20, 2023, there were still many people across Ohio who won smaller prize amounts.
Here is a list from the Ohio Lottery of all prizes won in our state:
Editor's note: The video in the player at the top of this story was originally posted in a previous lottery article on January 10, 2023.
Monday night lucky draw numbers: 1, 27, 32, 47, 67 with Powerball 14. The Power Play option was 2x.
The jackpot will now rise to approximately $96 million for the next Powerball draw on Wednesday, March 22 at 10:59 pm. This prize is up for grabs for $51.7 million in cash.
Do you feel happy? Ohio has recently seen several big winners in previous lottery draws. Among the winners…
News Press Ohio – Latest News:
Columbus Local News || Cleveland Local News || Ohio State News || National News || Money and Economy News || Entertainment News || Tech News || Environment News