OVI checkpoints passed through Grove City today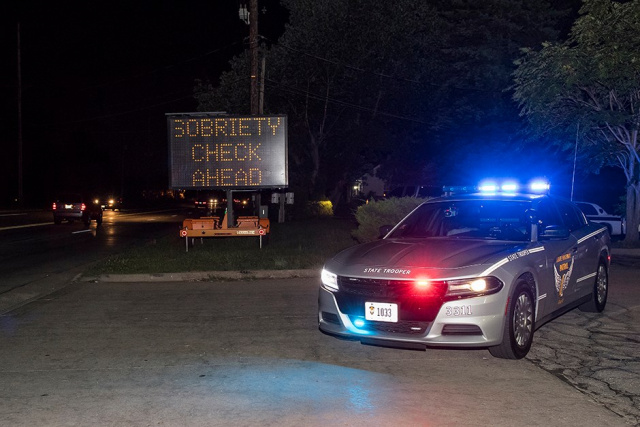 Grove City – Members of the Franklin County Drunk Driving Task Force will conduct 2 checkpoints tonight from 8:00 pm to 00:30 am.
They will also have additional patrols throughout the weekend throughout Franklin County specifically to look for drivers with disabilities. The Task Force wants to convince those who will consume alcohol to schedule a designated driver for themselves or take other steps to get you where you're going.
2 sobriety checkpoints scheduled in Grove City TODAY. Addresses will be Columbus St. in Security Dr. and US62 on Parlin Drive.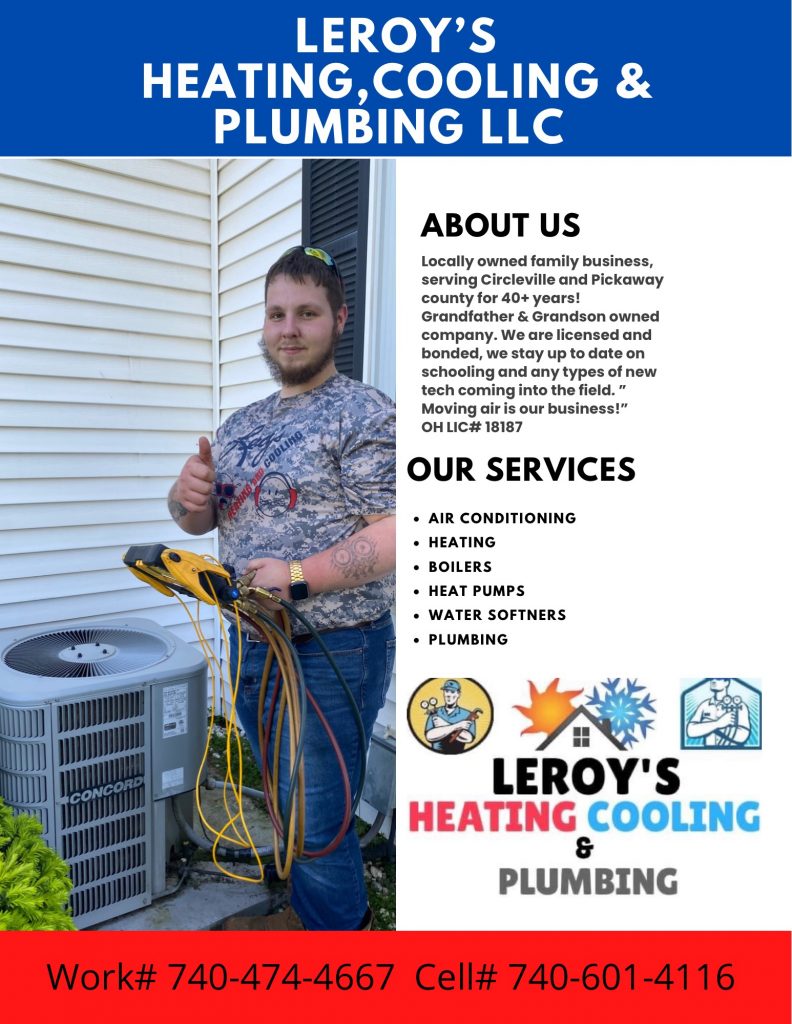 News Press Ohio – Latest News:
Columbus Local News || Cleveland Local News || Ohio State News || National News || Money and Economy News || Entertainment News || Tech News || Environment News