Medicine shortages are growing and pose a threat to national security, new report warns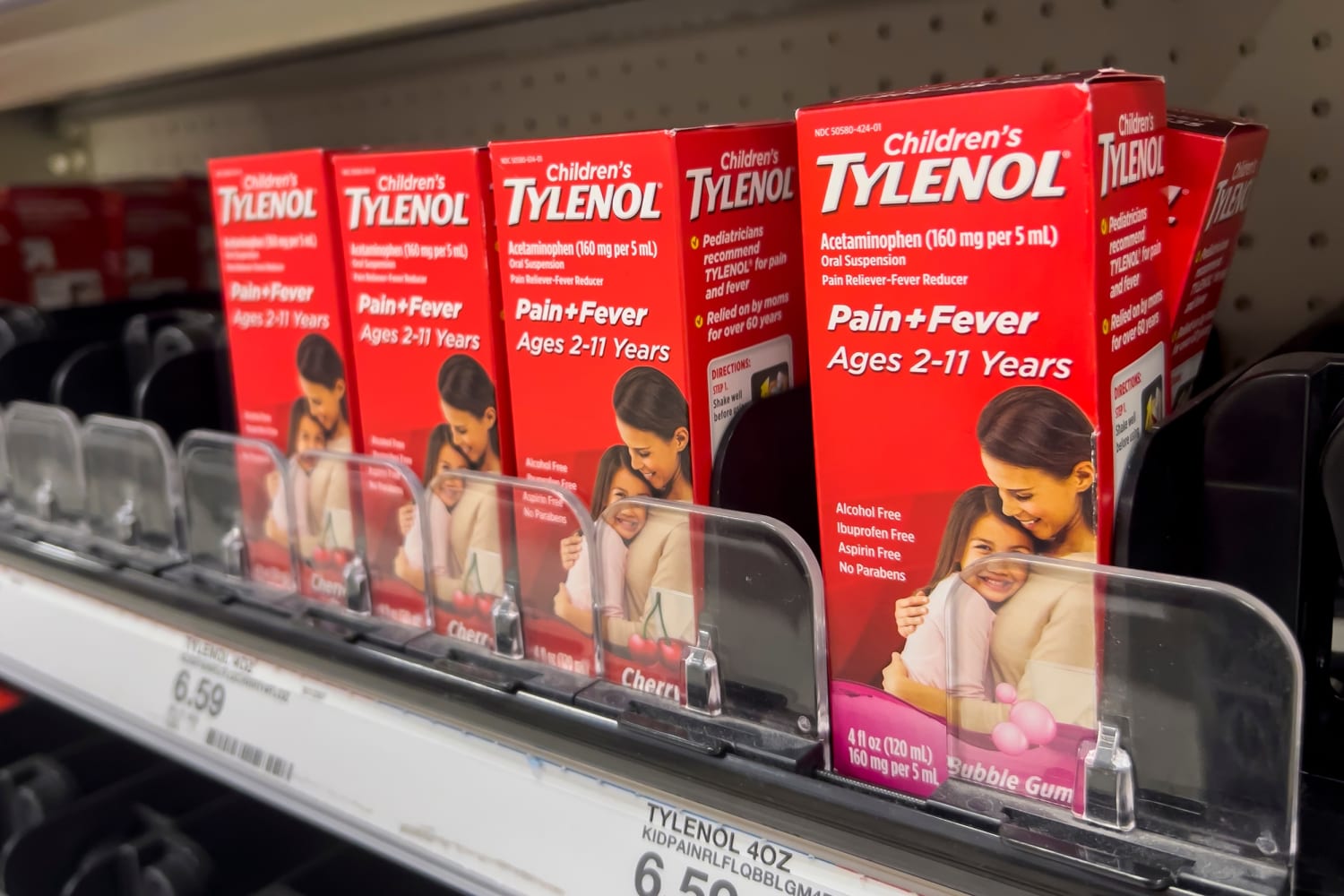 WASHINGTON. Children's medicines, antibiotics and ADHD treatments are among the medicines that have seen shortages in recent months, and the shortage of life-saving medicines is only growing, according to a new report due Wednesday.
From 2021 to 2022, new drug shortages increased nearly 30% from 2021 to 2022, according to a report prepared by Democrats on the Senate Homeland Security and Governmental Affairs Committee.
"This shortage, which peaked at a shortage of 295 individual drugs in late 2022, has left healthcare professionals struggling with limited resources to treat patients in need," Committee Chairman Gary Peters, Michigan, is expected to say. in his opening remarks at the hearing on the findings of the report on Wednesday.
The report said the shortage was driven by economic factors, reliance on foreign sources, and poor transparency in the pharmaceutical supply chain.
"Taken together, these underlying causes not only raise serious concerns about the provision of proper patient care, but also pose a serious threat to national security," Peters said in accordance with this prepared remark. Wednesday's hearing is scheduled for 10:30 am ET.
The committee's report highlights that neither the federal government nor the pharmaceutical industry has the ability to evaluate the entire supply chain, from raw materials to finished dosages, and to buyers and suppliers. The report says that over the past few decades, many drug makers have moved overseas because foreign governments have offered tax and logistical incentives, as well as fewer regulations.
More than 15 essential critical care medicines have been in short supply for more than a decade, most of them injectables that are more than twice as likely to be out of stock compared to other medicines that are taken orally or topically, according to the report. Nearly a third of life-saving drugs in short supply are antibiotics used to prevent and treat bacterial infections.
The report says that propofol, a sterile injectable sedative that anesthesiologists often administer to patients before surgery, is currently in short supply, and over the past 15 years "the shortage has come and gone." This was due to production delays, companies pulling out of the market and unprecedented demand during the Covid-19 pandemic.
Part of the problem is that 90% to 95% of generic, sterile injectables depend on source materials from China and India, the report says, citing the Office of Strategic Preparedness and Response, a federal agency.
In his opening remarks, Peters is expected to say that US overreliance on foreign suppliers, especially in China, "remains an unacceptable national security risk."
This drug shortage has led to delays in patient care, providers resorting to substitution, sometimes less effective treatments, and treatment errors. Some patients, including those with cancer, faced a lack of alternative medicines.
With the federal government's lack of oversight of the supply chain and limited data sharing between the government and the pharmaceutical industry, Peters warns, agencies like the Food and Drug Administration can't correctly predict drug shortages.
The Committee recommends that Congress require the Departments of Defense, Homeland Security, Health and Human Services to conduct supply chain risk assessments for drug shortages and identify potential national security issues.
Dallas Press News – Latest News:
Dallas Local News || Fort Worth Local News | Texas State News || Crime and Safety News || National news || Business News || Health News