Man critically injured in north Columbus collision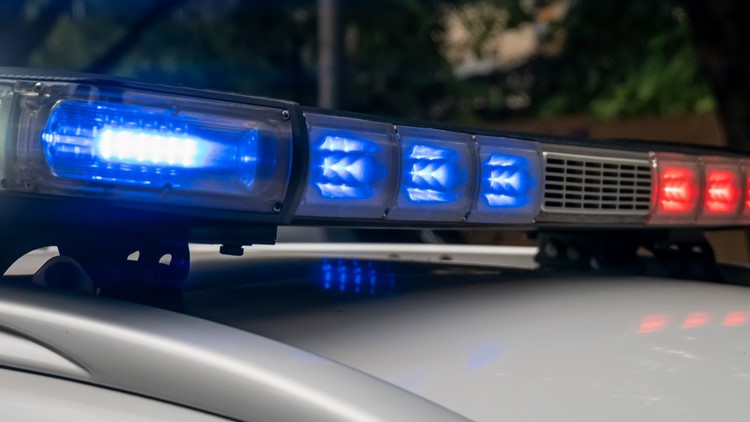 COLUMBUS, Ohio. A 57-year-old man was seriously injured after being hit by a pickup truck in northern Columbus on Monday night.
Police said the officers were called to the Chupter Avenue and Bush Boulevard area around 11:10 p.m.
According to police, the man crossed Bush Boulevard and drove onto the road where there was no crosswalk.
The truck was driving north on Bush Boulevard when it hit the man. The driver didn't stop there.
The victim was taken to Riverside Methodist Hospital in critical condition.
Anyone with information about the collision is asked to contact the Accident Investigation Department at 614-645-4767.
Bush Boulevard was temporarily closed, but has since reopened.
News Press Ohio – Latest News:
Columbus Local News || Cleveland Local News || Ohio State News || National News || Money and Economy News || Entertainment News || Tech News || Environment News