Intel House Panel Launches Bipartisan Work to Update Oversight Program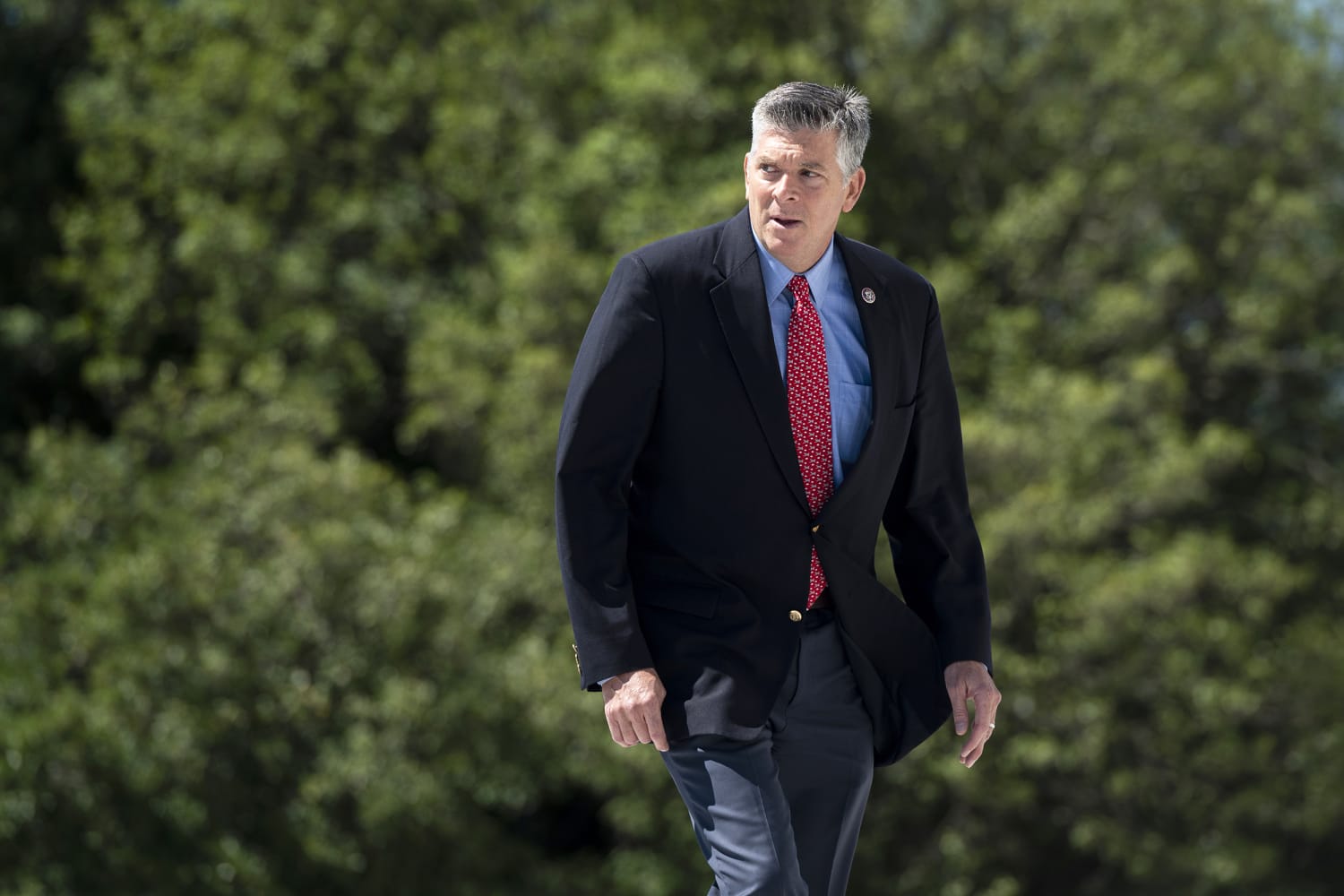 WASHINGTON — A bipartisan group of lawmakers Wednesday moved to salvage a secret government spy tool that faces an uphill battle to reauthorize amid increased skepticism about the 9/11-era surveillance program.
The House Intelligence Committee, one of the few GOP-led committees that have not shifted their priorities toward partisan investigations in the new Congress, has directed three Republicans and three Democrats to form a task force that will focus on updating a statute that allows the federal government to conduct unauthorized surveillance. for foreigners outside the US, even if they associate with Americans.
Without action by Congress, section 702 of the Foreign Intelligence Surveillance Act will expire at the end of the year.
In recent weeks, intelligence officials have begun ramping up lobbying efforts in support of the re-authorization of the program known as FISA.
However, the opposition to the program has acquired strange allies. Some Republicans have joined former President Donald Trump's distrust of the intelligence services and are pushing for the program to be shut down entirely. They were joined by civil liberties groups and left-wing privacy lawmakers.
The surveillance debate took an unexpected turn this month at the annual International Threats Committee hearing when GOP Darin LaHood of Illinois, who will lead a bipartisan task force seeking FISA reauthorization, publicly said he may have been at the center of "improper requests." "FBI.
"The FBI's actions raise additional questions about the serious reforms needed for FISA," LaHood said at the time, praising the "incredible value" the program offers to the intelligence community. "Many Americans have rightfully lost faith in the FBI and the FISA process. This incident, along with the other abuses described, should be a wake-up call to the intelligence community.
In announcing the new task force, House Intelligence Committee Chairman Mike Turner of Ohio said "corrections need to be made to protect the constitutional rights of American citizens."
LaHood was joined on the working group by Republican Party representatives Chris Stewart of Utah and Brian Fitzpatrick of Pennsylvania, who also co-chairs the bipartisan problem-solving group, and Democratic Party representatives Andre Carson of Indiana, Joaquin Castro of Texas, and Jason Crowe. Colorado, they were all chosen by committee top Democrat Jim Hymes of Connecticut.
Dallas Press News – Latest News:
Dallas Local News || Fort Worth Local News | Texas State News || Crime and Safety News || National news || Business News || Health News