Inside rural Texas resistance to GOP plan to choose private school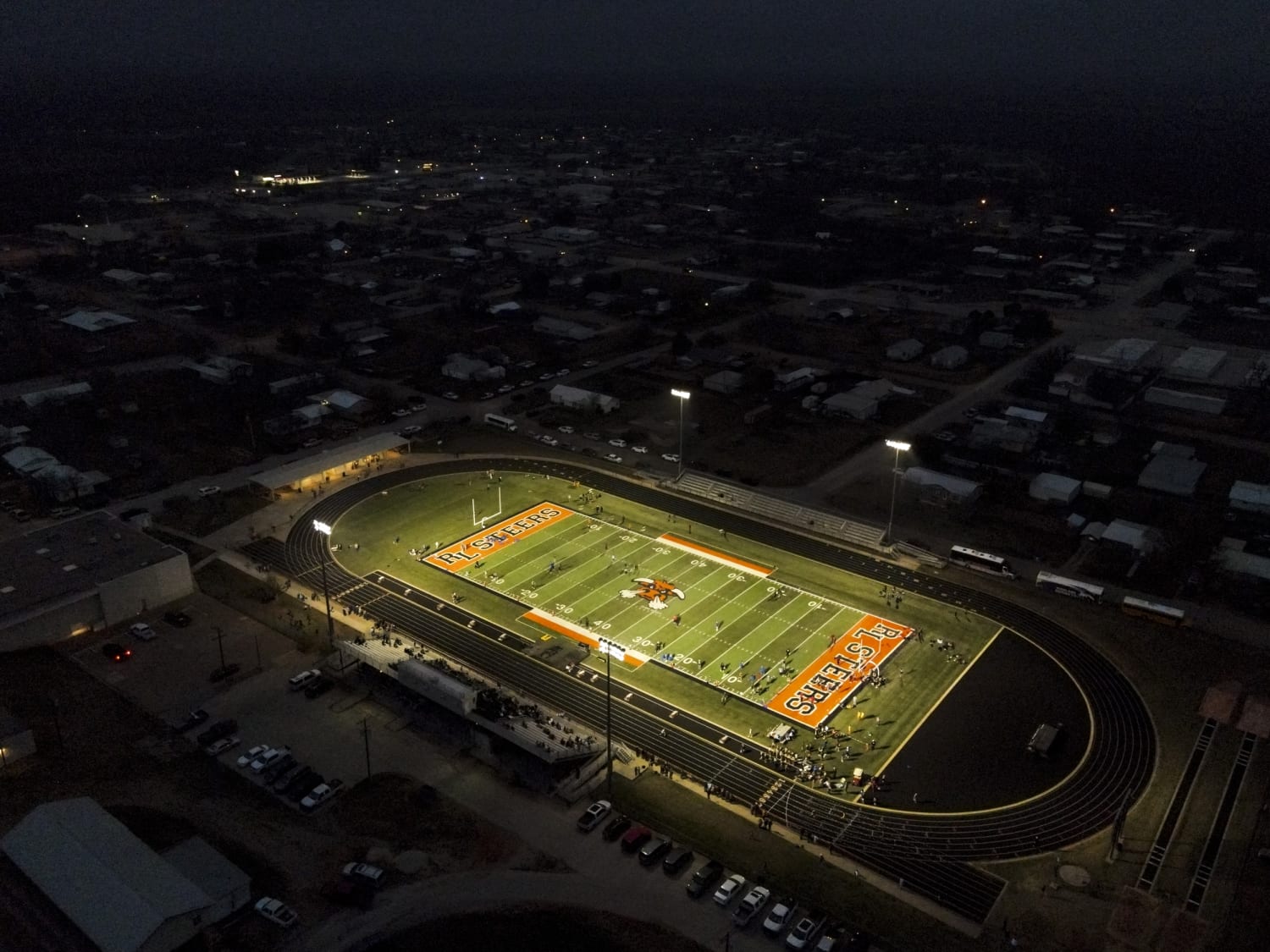 ROBERT LEE, Texas. After a bus driver fell ill recently in the afternoon, she was replaced by Robert Lee County Superintendent Aaron Hood. Dressed in a buttoned shirt and tie, he drove down country roads, past ranches and wind farms, to take a few dozen students home to this tiny West Texas town.
Here, where cattle outnumber children 20 to 1, no one yells about critical race theory in textbooks or pornography in the library. But those battles, raging 250 miles from the state capital and in far-flung suburbs, have galvanized a political movement that Hood fears could deal a devastating blow to rural school districts like his.
Building on a surge in campaign spending by far-right Christian mega-donors, Republicans in Texas and across the country are pushing legislation that siphons money from public education under the banner of "parental rights." These plans, commonly known as vouchers, will give parents the money the state would spend on educating their children in public schools—$8,000 to $10,000 per child per year in Texas—and allow them to use it for homeschooling, schooling, private school or college savings accounts.
Dallas Press News – Latest News:
Dallas Local News || Fort Worth Local News | Texas State News || Crime and Safety News || National news || Business News || Health News