"Horseshoe" celebrates a century of victories, traditions
The Columbus Jewish News looks back on Ohio Stadium's centenary as the home of Ohio State University, remembering fans in the stands and family members of those members of the Jewish community who helped make the stadium a reality.
The stadium opened on October 7, 1922, as a crowd of 25,000 watched the Buckeyes beat the Ohio Wesleyan 5-0. Initially, construction in 1921 cost $1.6 million. The stadium was partially built thanks to the efforts of Simon Lazarus and Sam Summer. whose stories are told below.
Over the next 100 years, the stadium expanded from its original capacity of 66,210 to nearly double its original size of 104,944. Now the Horseshoe, as Ohio Stadium is known, is the third largest stadium in college football and the 12th oldest in the country, with the oldest being Philadelphia's Franklin Field, which opened in 1895. Over the last century, the Horseshoe has been expanded. four times, restored in 2000–2001, and listed on the National Register of Historic Places.
The Buckeyes used the stadium's capacity to their advantage, losing only once to the top 10 home fans in their history and beating third-placed Michigan 30–27 in two overtimes in front of the largest crowd in their history; 110,045 in 2016. The stadium continues to provide an edge as Ohio State University has won 93% of home games since 2010.
Now that OSU, the No. 4 team in the nation, heads to the college football playoffs against the No. 1 Georgia Bulldogs on Dec. 31 and gets a shot at another national championship, CJN is looking back at where it all began.
Jewish families played a key role
Lazar family
The Lazarus Columbus family were instrumental in the initial construction of the stadium through their leadership and fundraising, including Simon Lazarus who was in charge of publicizing the initial fundraising campaign that initially raised $1 million for the stadium. Lazar's great-granddaughter Peggy Lazarus remembered her great-grandfather's role in building the stadium and her game day experience at the Horseshoe as she and the rest of her family continue the tradition of supporting OSU.
"As far as I understand, when they were going to build the stadium and raise money for the stadium, this was the first time the university reached out to the community to raise money," she said. "Simon Lazarus was one of the people who chaired the publicity committee. There were parades in the city center and there was a very visible fundraising campaign in the community.
So many articles have been posted all over the country about the importance of the stadium that it will not only be for football, that it will be for all types of recreation and training, that it will be a multifunctional facility. Simon Lazarus did a lot of marketing for this job."
She said that her great-grandfather, as president of F&R Lazarus and a major retailer, "had a lot of tools…to create that appearance. This was at a time when department stores were the place to find interesting and exciting things, as well as a lot of activity. He had public relations people who did many of those things."
Regarding her experience at the stadium, Lazarus said: "Matchday was a very important event for us. I remember we parked on the west side of the stadium, about 50 feet from the entrance. We sat in the family box at the top of deck A, the only part of the stadium that was closed. I always remember seeing a sign on the wall that said F&R Lazarus Company. My father never explained why our family was given such a "special" treatment."
Lazarus, who lives in Bexley and is a member of the Israel Temple in Columbus, passed on the OSU legacy to her three sons, Ned, John and Matthew. Her son John Schwartz also remembers going to games growing up in Columbus.
Have you been to a game at Ohio Stadium?
"Attending games with grandpa as a child was a magical experience," Schwartz said. "Not only did I get the opportunity to learn about my family's history from the endless stories I shared with Elder Lazarus who was present, but it also became my indoctrination of what it means to bleed scarlet and gray — something that I tried to pass on to my three children."
Schwartz, 46, lives in Minneapolis and often attends Buckeyes games in Columbus. He often walks past one of the bricks in the stadium that says "Mr. Charles is in the house" in honor of his grandfather.
summer family
In the early 1900s, it was virtually unheard of for a public university to ask alumni for funds to support, say, a new stadium, but Columbus businessman Sam Summer thought otherwise.
"He was the one who brought all the businessmen and alumni together with the idea of ​​raising funds for the new stadium," said Summer's grandson, Fred Summer.
His grandfather chaired the overall campaign committee to build the stadium in Ohio.
Summer said he never forgot his grandfather's influence on OSU.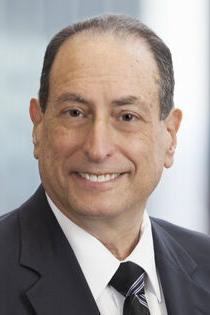 "He came up with the idea to get alumni involved in the project," Summer said.
However, Summer said he never really got to know his grandfather, who died in 1949, three years after he was born.
"I wish I knew him.
Five years after his grandfather's death, Summer saw his first game at OSU.
"That was in 1954," he said. "We had a famous goal line against Michigan. We remained invincible and won the national championship.
"I thought it would always be like this – that we would win the title every year."
After that, Summer went to every home game until he went to study at Harvard. When school ended, Summer returned to Columbus and now lives in Blacklick in the town of Jefferson and often attends games.
"The list of great people that I remember the most are Archie Griffin, Keith Byers, JT Barrett and Justin Fields," Summer said. "The list is very long."
As for the stadium, his grandfather was heavily involved in the construction: "It's like a shrine," Summer said. "It's really something special. He's aged well."
Summer, a former president of Temple Israel in Columbus, estimated that he personally saw "50 to 100" Buckeyes games. Although he attended this season's game against Rutgers, Summer "watches games on TV just as much," especially in cold weather.
Home games are a family tradition
The Wasserström family.
Rodney Wasserstrom of Bexley reckons he has been to about 300 games at Ohio Stadium since 1952. He invests a lot in his places, usually at the 50-yard line.
"Always in deck A, about 30 rows up," Wasserstrom says.
Wasserstrom, 80, attended games with his father Sidney.
"Every game was a day with my dad," Wasserström said. "What I remember from the very beginning is the huge size of the stadium," he said. "It's immediately captivating. Once inside, you understand that this is where football should be played."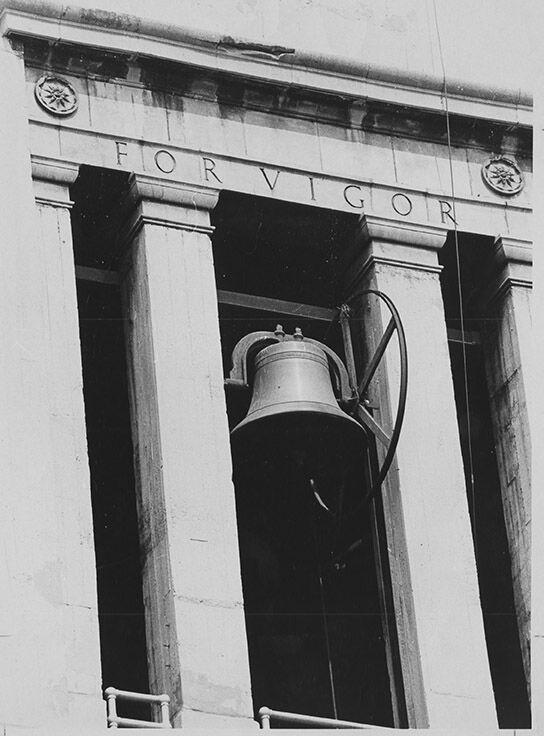 In one season, Sidney Wasserstrom set himself the task of taking his son to the players' tunnel at the end of the game.
"Some kids want autographs or shake hands with a player," Wasserström said. "I wanted the player to throw me his chinstrap."
One of Wasserstrom's favorite players was Jim Parker, a two-time All-America who played at Ohio State from 1954 to 1956.
"I remember the 1954 game against Iowa. My dad and I were next to the locker room and Parker gave me his chin strap."
Not a day goes by that the 80-year-old Wasserström doesn't pass by the frame with the chin strap and the ode Wasserström wrote in memory of his father, who died in 1975.
It's called A Day With Dad.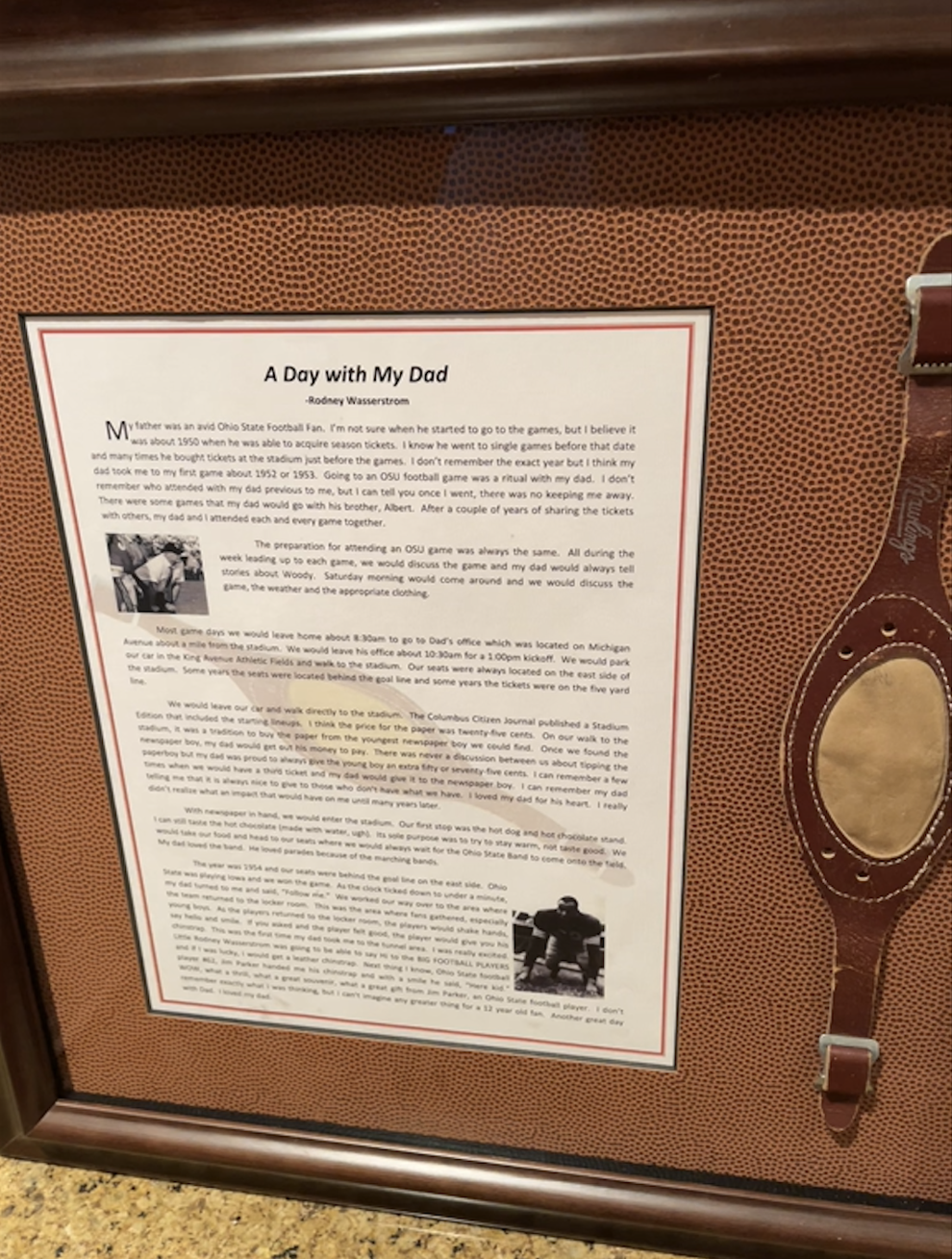 As a tribute, Wasserström remembers walking with his father to every game, buying a newspaper along the way, because that's where the starting lineups could be found.
"It was a tradition to find the youngest paperboy … and give him an extra fifty or seventy-five cents," he said.
Wasserstrom, a member of the Tifereth Israel congregation in Columbus, began bringing his son Brad to Buckeyes games sometime in the 1980 season when Brad was 10 years old. Rodney's brother Bruce is also coming. Brad didn't want to chase after a chin strap, but said he had all the programs and ticket stubs from every game he attended.
These tickets may someday be part of one huge shadow box and maybe displayed next to A Day with My Dad.
Nathan family
Lee Nathans recalls the very first Ohio State football game he attended.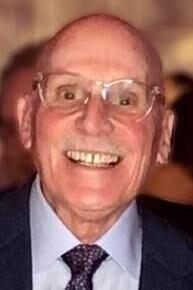 "1963 Ohio vs. Illinois," Nathans said. "They had Dick Butkus. Illinois won."
In fact, it was a 20-20 draw, which for many Buckeyes fans would no doubt look like a loss.
Nathans grew up in Miami Beach, Florida, but had family in Columbus and was exposed to Ohio State early on. Before his senior year in high school, he competed in a debating tournament at OSU and got hooked.
What decade did you attend your first game in Ohio State?
After graduating from OSU in 1968, Nathans, an insurance broker, worked in Chicago and Washington, DC before returning to Ohio to live in Cleveland. Forty years ago, he returned to Columbus for good.
In his younger days, Nathans often went up to upper deck C, where there were empty seats for students, next to the place where some of the staff soldiers sat. For the past few years, before Nathans imposed a gaming embargo on himself due to the COVID-19 pandemic, he found himself in deck B. He said he was looking forward to returning to gaming, adding that during the pandemic, he was especially missing one aspect of OSU football.
"Crowd electricity," said Nathans.
Nathans wasted no time in training his daughter Shelby, now 37, to be a devoted Buckeyes fan. Her first game was at age four.
Nathans estimated that he attended "200 to 300" games, and of all the Buckeye greats who roamed Ohio Stadium, he said his favorite player he watched was Keith Byers, who played from 1982 to 1985 year and was a 1984 Heisman Trophy runner. -up.
"He just ran out of shoes, he was that good," Nathans said.
Now Nathans is 77 years old, and he has an important thing on his desk.
"It's the dolt (former quarterback) Cardale Jones," Nathans said. "He was the epitome of what sport can be.
"He did everything gracefully, thoughtfully."
Almost as impressive as Nathans: The Ohio State Band.
"There is nothing like being there to see the band come out with the Ohio script. It's one of the most amazing experiences in sports."
Nathans, a member of Temple Israel in Columbus, added: "Ohio is a very important part of my life.
"And our crowd expects the Buckeyes to score every time they get the ball."
Steve Mark is a freelance journalist.
News Press Ohio – Latest News:
Columbus Local News || Cleveland Local News || Ohio State News || National News || Money and Economy News || Entertainment News || Tech News || Environment News