Here's what you need to know about parking in downtown Columbus ahead of a busy Friday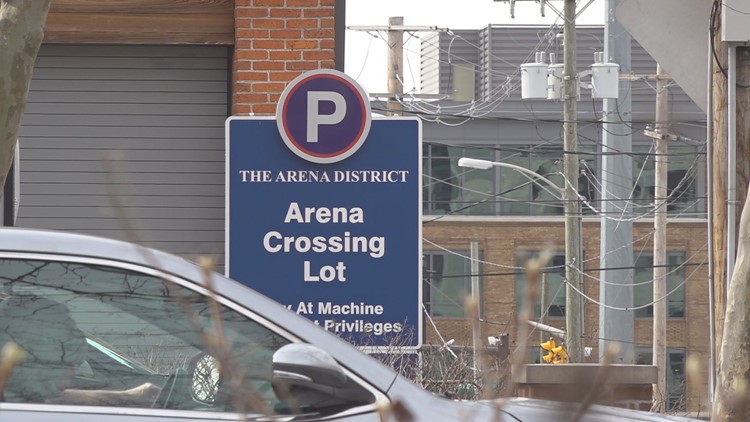 COLUMBUS, Ohio. In less than 24 hours, crowds will head to downtown Columbus for March Madness and St. Patrick's Day events.
If you plan to drive or hail a taxi, be prepared to wait. Local taxi companies said on Thursday evening that they are busier than ever.
If driving is your plan, you need to plan ahead. There are 18,000 parking spaces around the Arena.
During basketball games on Friday, the section of National Parkway between McConnell Boulevard and Front Street will be temporarily closed.
If you are heading towards the Short North, please note that there is a lane closure outside the North Market due to construction work.
As of Thursday evening, prepaid parking was largely gone.
If you're hoping to find a spot, your best bet is to park in one of the city's six garages located in and around the Arena area. You can visit the Arena District website for a 3D map of the area.
Reminder to drivers driving through the city center: the speed limit in the city center has been reduced from 35 mph to 25 mph. The Columbus City Council approved the change in February and it went into effect earlier this month.
For those who don't want to deal with waiting in a rideshare or driving through traffic, taking the bus should be in mind. COTA will be open all weekend from 5:00 am to 10:30 pm.
News Press Ohio – Latest News:
Columbus Local News || Cleveland Local News || Ohio State News || National News || Money and Economy News || Entertainment News || Tech News || Environment News