Hawking County – Man cuts out catalytic converters on cars parked at the start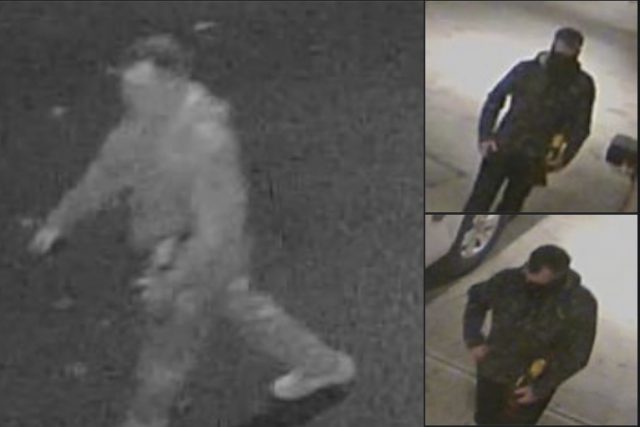 Hawking – The Logan Police Department is asking for help identifying a man who stole two catalytic converters from cars at the local Head Start parking lot.
According to police, on December 16, 2022, at approximately 4:00 a.m., an unidentified man entered the Logan Head Start and Southeast Ohio food bank on Norwood Avenue and turned off the catalytic converters of two cars parked at the site.
If you have any information about the identity of the subject featured in the post, please contact Detective Skinner of the Logan Police Department at 740-385-6866.

News Press Ohio – Latest News:
Columbus Local News || Cleveland Local News || Ohio State News || National News || Money and Economy News || Entertainment News || Tech News || Environment News