Has anyone won the $685 million Mega Millions jackpot?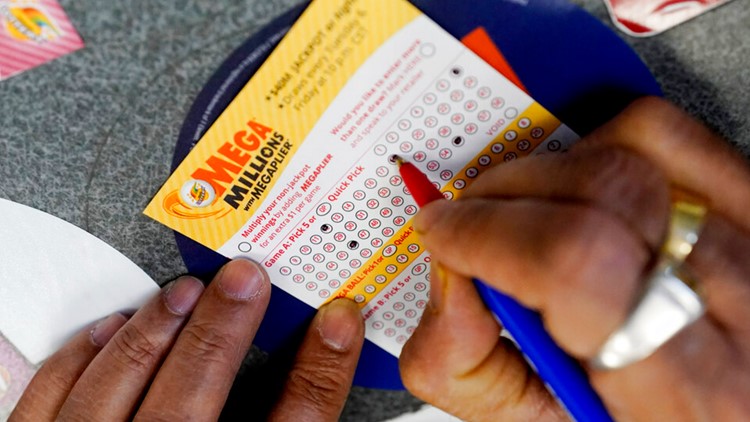 The jackpot increased to $685 million ahead of Friday night's draw after 21 consecutive draws without a winner.
WASHINGTON. The Mega Millions jackpot is even closer to a billion dollars after 21 draws in a row without a winner. On Friday, the potential winner is worth $685 million.
Friday's grand prize winning numbers were 1-3-6-44-51 and Mega Ball 7.
According to Mega Millions, the cash option that most winners pick was $347.8 million for Friday's draw.
Players must match all five numbers and the golden Mega Ball number to win the jackpot. Players face astronomical odds of winning the jackpot: 1 in 302.5 million.
The next draw will take place on Tuesday, January 3rd.
While $685 million is a life-changing amount of money, it still pales in comparison to some of the biggest Mega Millions and Powerball jackpots this year.
After months of hype, California's only Powerball ticket won a record-breaking $2.04 billion jackpot in November. Winners have not yet been announced or determined. California law requires winners to declare this publicly, but they have a year to do so.
Over the summer, a near-record $1.377 billion Mega Millions jackpot sent Americans into the July lottery frenzy. The winner in Illinois eventually ended the draw and matched all six numbers to take home the top prize. Two people said so but chose to remain anonymous, which is allowed in Illinois but not in all states.
In October, the jackpot rose again to nearly half a billion dollars. Two ticket holders California and Florida matched all six Mega Millions numbers, splitting the $494 million prize pool between them.
Mega Millions is played in 45 states, Washington DC and the US Virgin Islands.
News Press Ohio – Latest News:
Columbus Local News || Cleveland Local News || Ohio State News || National News || Money and Economy News || Entertainment News || Tech News || Environment News