Four teenagers charged with murder in Columbus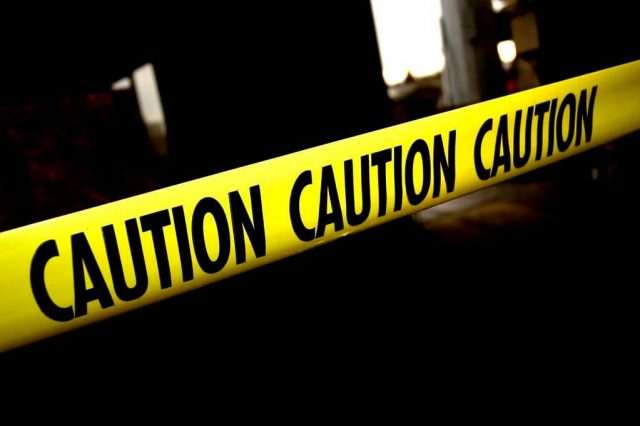 Columbus. Investigators have charged four teenagers with murder and aggravated robbery in connection with the death of Thomas Hritzo III. Arrest warrants have been issued for Casey Russell, 17, Hunter Krause, 15, Markel King, 14, and Brent Boggs, 14.
On December 3, 2022, Columbus police officers responded to an injury accident near Sawmill Road and Stone Lake Drive. Upon arrival, law enforcement officers found the victim, who was unconscious in the car. Columbus Fire took an 18-year-old victim to the hospital in critical condition. Doctors were able to establish that the victim had a gunshot wound, and he died a day later.
If you know the whereabouts of these suspects, please call the Columbus Police Homicide Squad at 614-645-4730. Tips can also be given to Central Ohio Crime Specialists at 614-461-TIPS.
For more information about this and other similar crimes, visit our Help Us Solve Crime page at www.columbus.gov/helpussolvecrime.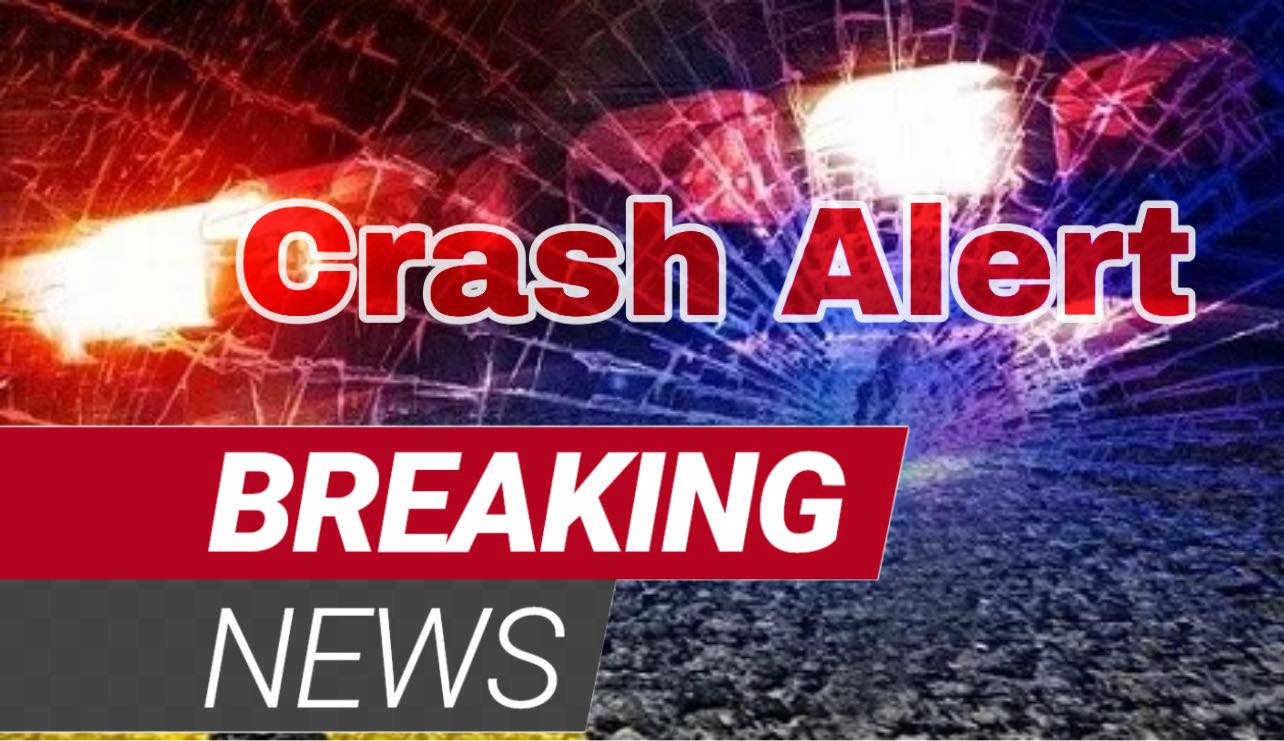 In trend
Hacking – Medflight sent to car crash in Hawking County

News Press Ohio – Latest News:
Columbus Local News || Cleveland Local News || Ohio State News || National News || Money and Economy News || Entertainment News || Tech News || Environment News