Days of Our Lives star Cody Longo has died at the age of 34.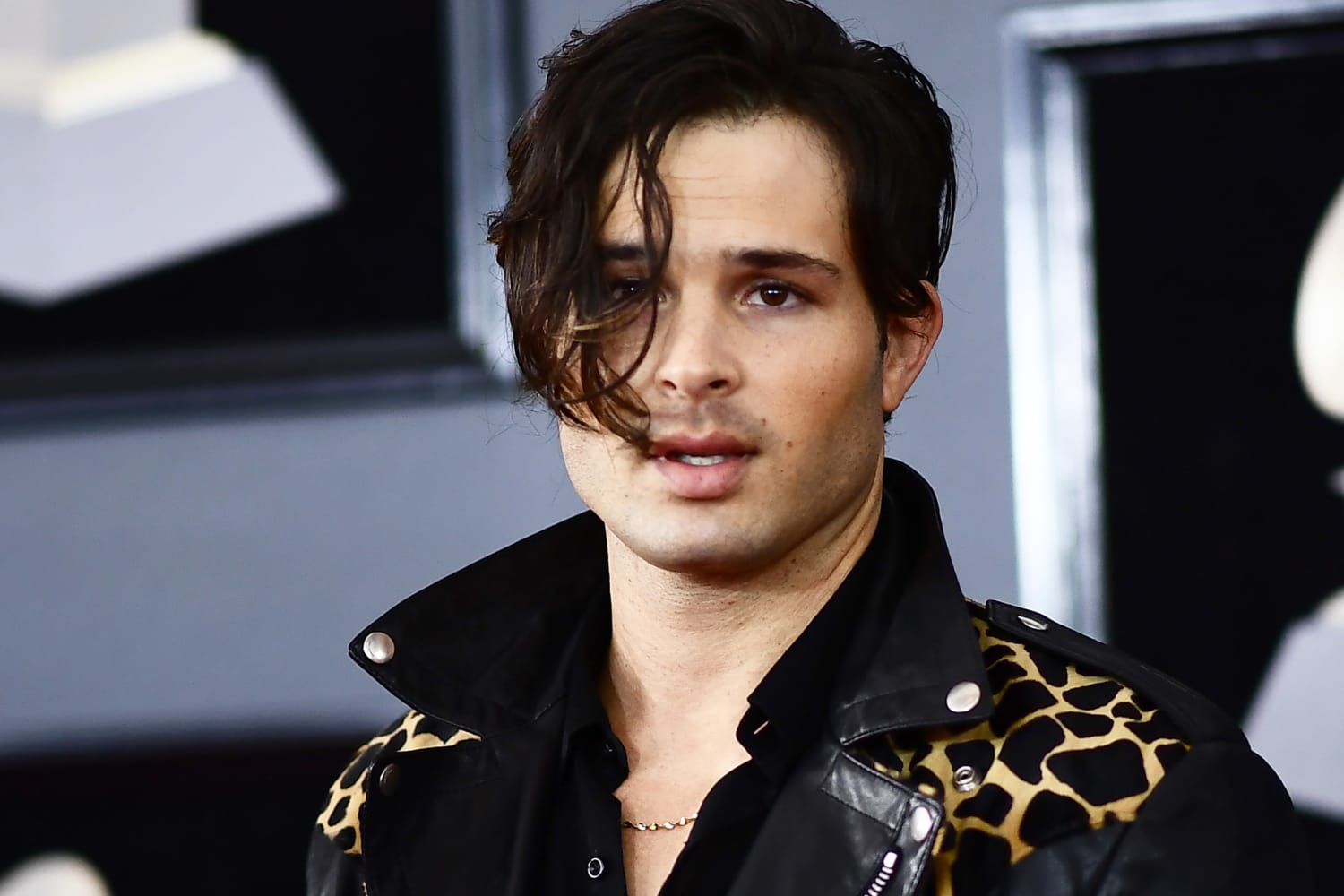 Actor Cody Longo, best known for playing Nicholas Alamein on Days of Our Lives, has died at the age of 34, longtime friend and agent Alex Gittelson has confirmed.
"He died in his sleep at his home in Austin, Texas, and was found Wednesday morning," Gittelson said in a written statement. "It is assumed that the cause was related to alcohol."
Longo is survived by his wife Stephanie Longo, his 7-year-old daughter and two sons aged 5 and 1.
"Cody was our whole world. The kids and I are broken and devastated. He was the best father and husband. We will always and forever miss you and love you," Stephanie said in a statement shared by Gittelson.
Gittelson, who began representing Longo in 2014, has been friends with the actor for nearly 15 years.
"Cody was a dear friend of ours for many years before he became a client," Gittelson said. kept in touch regularly and he was excited to return to acting this year."
"Cody was such a loyal, loving and talented person and will be greatly missed," he added.
Longo is also known for playing lead character Eddie Duran on the MTV series Hollywood Heights, as well as recurring roles on the ABC series Nashville, Secrets and Lies, and Catch. He also co-starred with Adrien Brody and Colin Hanks in High School in 2010.
Dallas Press News – Latest News:
Dallas Local News || Fort Worth Local News | Texas State News || Crime and Safety News || National news || Business News || Health News