Columbus – officer who shot one person is shot and arrested
Columbus. Police are investigating a shooting involving an officer in Columbus that happened around 3:00 p.m.
Around 3:05 p.m., a Columbus police officer attempted to stop traffic in the 1000 block of Wilson Avenue, according to Columbus police. The only passenger escaped the stop on foot, and the police gave chase.
During the chase, one of the pursuing police officers fired a police-issued pistol and wounded the suspect. The man was arrested and the police officers immediately rendered assistance. The man was taken to a local hospital, where his condition is said to be stable.
Police said the gun was seized from the suspect.
The Ohio Bureau of Criminal Investigation is investigating the situation.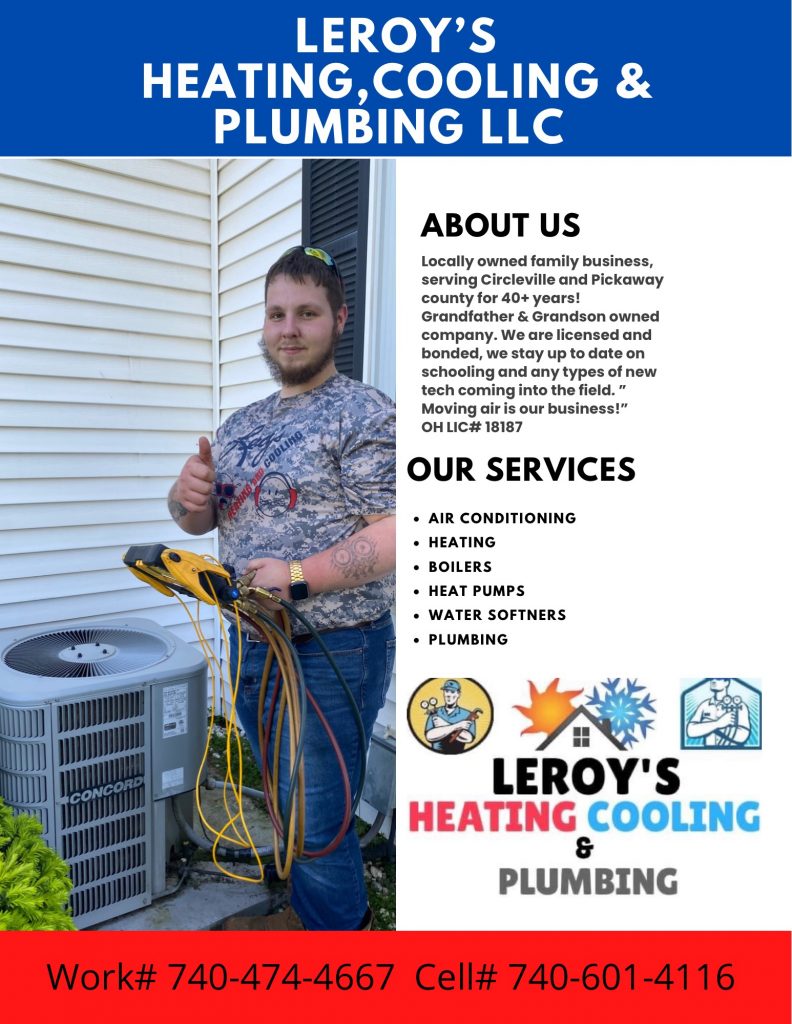 News Press Ohio – Latest News:
Columbus Local News || Cleveland Local News || Ohio State News || National News || Money and Economy News || Entertainment News || Tech News || Environment News