City of Cleveland issues fireworks and holiday shooting warning on New Year's Eve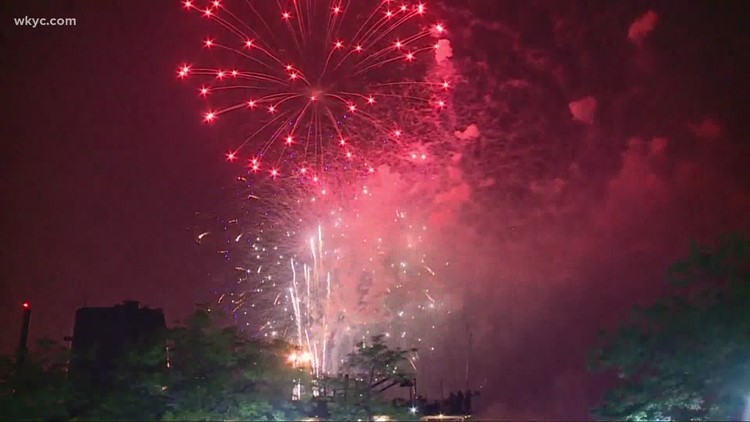 CLEVELAND — New Year's Eve is almost here, and along with the festive holiday comes holiday fireworks (sanctioned or unsanctioned).
The city reminded residents of this in a warning issued Friday, also noting that fireworks "can also be dangerous and start a fire that can quickly get out of control."
In addition, officials also warned against holiday shooting, which has always been and remains illegal throughout the state. Police warn that such a firefight is "very dangerous", especially when stray bullets hit the wrong place.
"In any area, but especially in a densely populated urban area like Cleveland, the consequences of a New Year's Eve celebration or any other gun incident can be devastating," the statement said. "The intent may be a celebratory shot to the sky, but the consequences of that moment could be catastrophic for a neighbor or someone a few blocks away, leading to injury or death."
Officers, firefighters and paramedics will be on duty on New Year's Eve, but they all also report that "safety starts at home, in your neighborhood." Anyone caught shooting fireworks or gunfights can be charged with a crime.
News Press Ohio – Latest News:
Columbus Local News || Cleveland Local News || Ohio State News || National News || Money and Economy News || Entertainment News || Tech News || Environment News