Candy S. Daniel, 19, from Chillicothe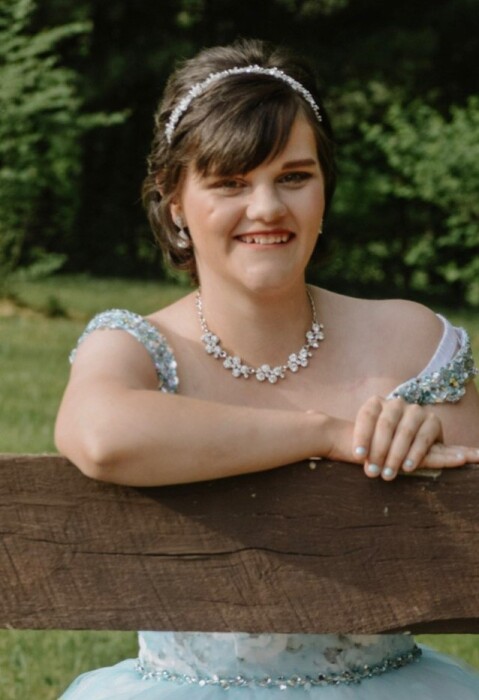 Candy S. Daniel, 19, of Chillicothe, passed away after a courageous fight at 11:39 pm on Wednesday, December 28, 2022, at the Columbus National Children's Hospital, surrounded by her loving family.
She was born on November 18, 2003 in Chillicothe, Ohio to William "Bill" Daniel and Ray Jean Hopkins.
Her father, William "Bill" Daniel of Chillicothe, survived; brother Timothy James (Tasha) Daniel of Chillicothe; adoptive parents, Kina and Chris Williamson of Chillicothe and Kimberley Holman of Chillicothe; grandparents, Marguerite and Charles Peters of Chillicothe; nephew Mason; and nieces Bianca and Bella. Before her, her mother Ray Jean Howard and grandmother Laurie Peters died.
Candy graduated from Southeast High School and the Pickaway Ross Career and Technology Center in 2022, where she studied early childhood development. She was a member of the Church of God in Richmond Dale. Candy loved children, especially her adopted brothers and sisters, whom she loved very much.
Burial will take place at 1 pm Tuesday, January 3, 2023 at the Church of God in Richmond Dale, presided over by Pastor John Evans II. Friends can visit the church in Richmond Dale from 11 am until the service starts on Tuesday. The events are led by WARE FUNERAL HOME.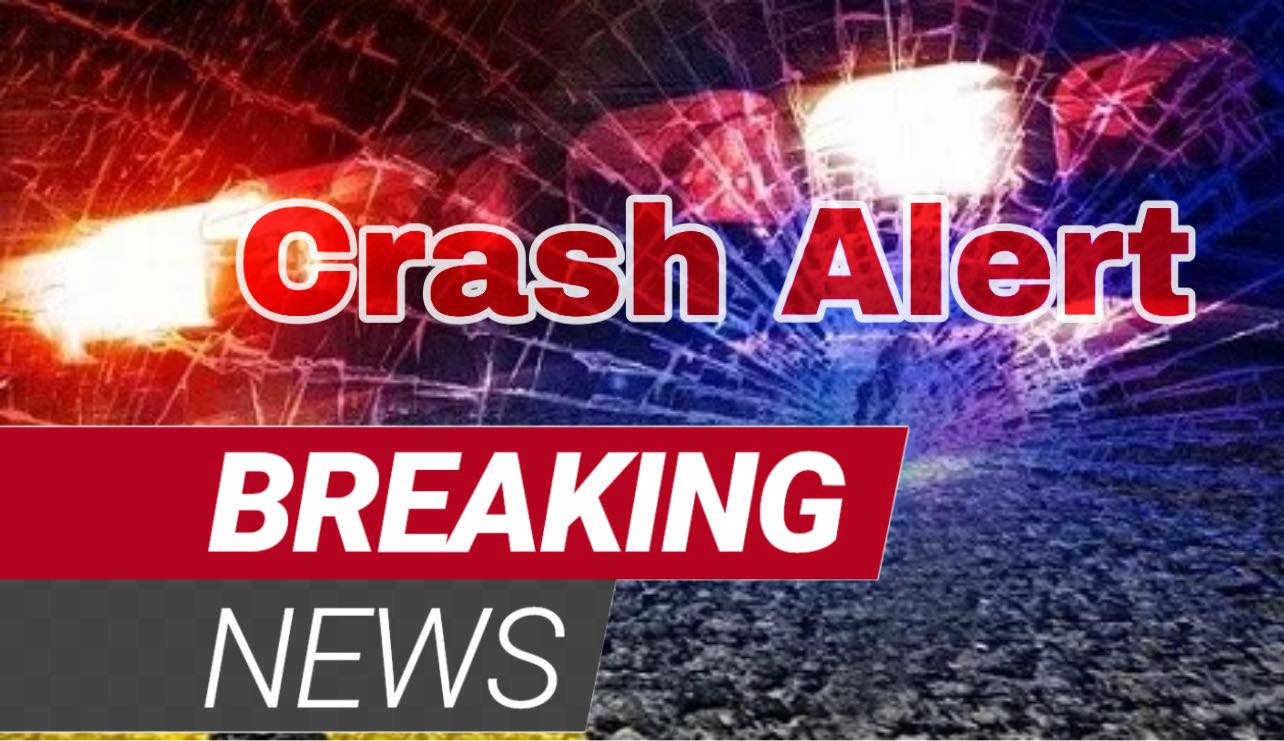 In trend
Hacking – Medflight sent to car crash in Hawking County
Instead of flowers, the family asks for donations to Ware Funeral Home to help the family.
You can sign her online registration at www.warefh.com.

News Press Ohio – Latest News:
Columbus Local News || Cleveland Local News || Ohio State News || National News || Money and Economy News || Entertainment News || Tech News || Environment News