Boil water recommendations lifted for parts of Summit County after water main break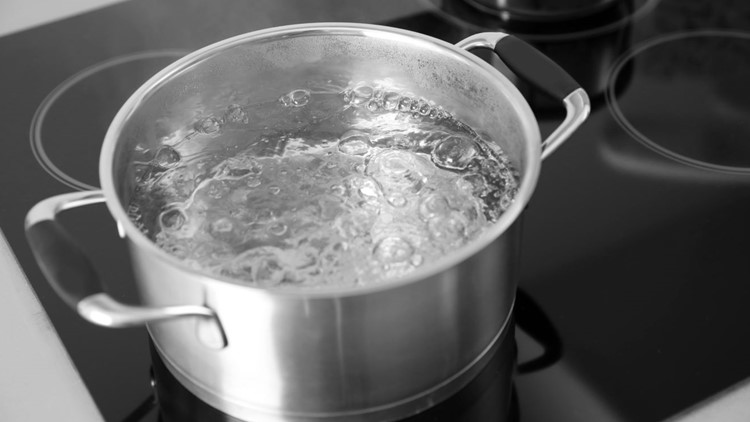 The recommendation, which first went into effect on Wednesday, came as a result of a water main break in northwest Akron. The alert affected 200 customers in the Fairlon Heights, Copley Township and Fairlon areas.
The water main break has since been repaired and pressure has been restored to the affected areas. The recommendation, which was supposed to be in effect for at least 24 hours, was withdrawn after testing confirmed the water was safe to drink.
"Customers are no longer required to boil drinking water or take any special precautions," the city of Akron said. "The water is safe to drink and can be used as usual."
Anyone with questions is asked to contact the Akron Water Services Control Center at (330) 375-2420.
News Press Ohio – Latest News:
Columbus Local News || Cleveland Local News || Ohio State News || National News || Money and Economy News || Entertainment News || Tech News || Environment News