Body found in Lake Erie in Cleveland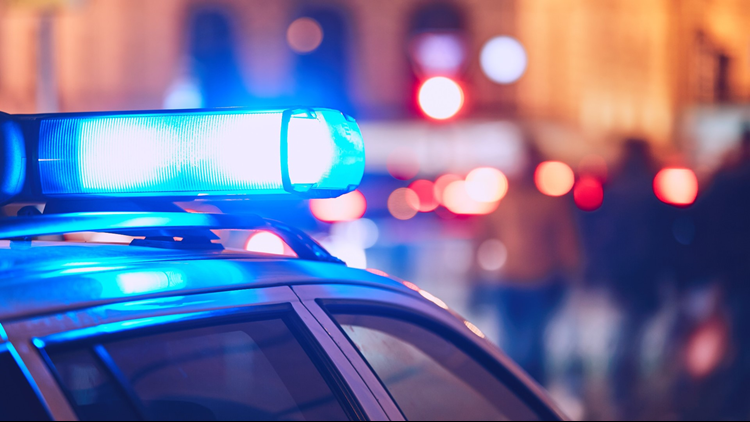 CLEVELAND. The body was found in Lake Erie at the Cleveland Lakefront Nature Reserve, located at 8701 Lakeshore Blvd. on Thursday, the US Coast Guard confirmed to 3News.
The body was discovered Thursday afternoon after a concerned citizen on E.72 reported a body on the water to the Cleveland Fire Department and Metroparks Cleveland Police at 12:34 p.m. The Coast Guard station in Cleveland was notified, but because of the ice on the water, they could not get to the body.
Working with the Cleveland Fire Department was able to send a small boat to retrieve the body.
This is an evolving story. Please follow the news on 3News.
More local coverage from 3News:
News Press Ohio – Latest News:
Columbus Local News || Cleveland Local News || Ohio State News || National News || Money and Economy News || Entertainment News || Tech News || Environment News