5-year-old child killed and two minors injured in drive-by shooting in Arizona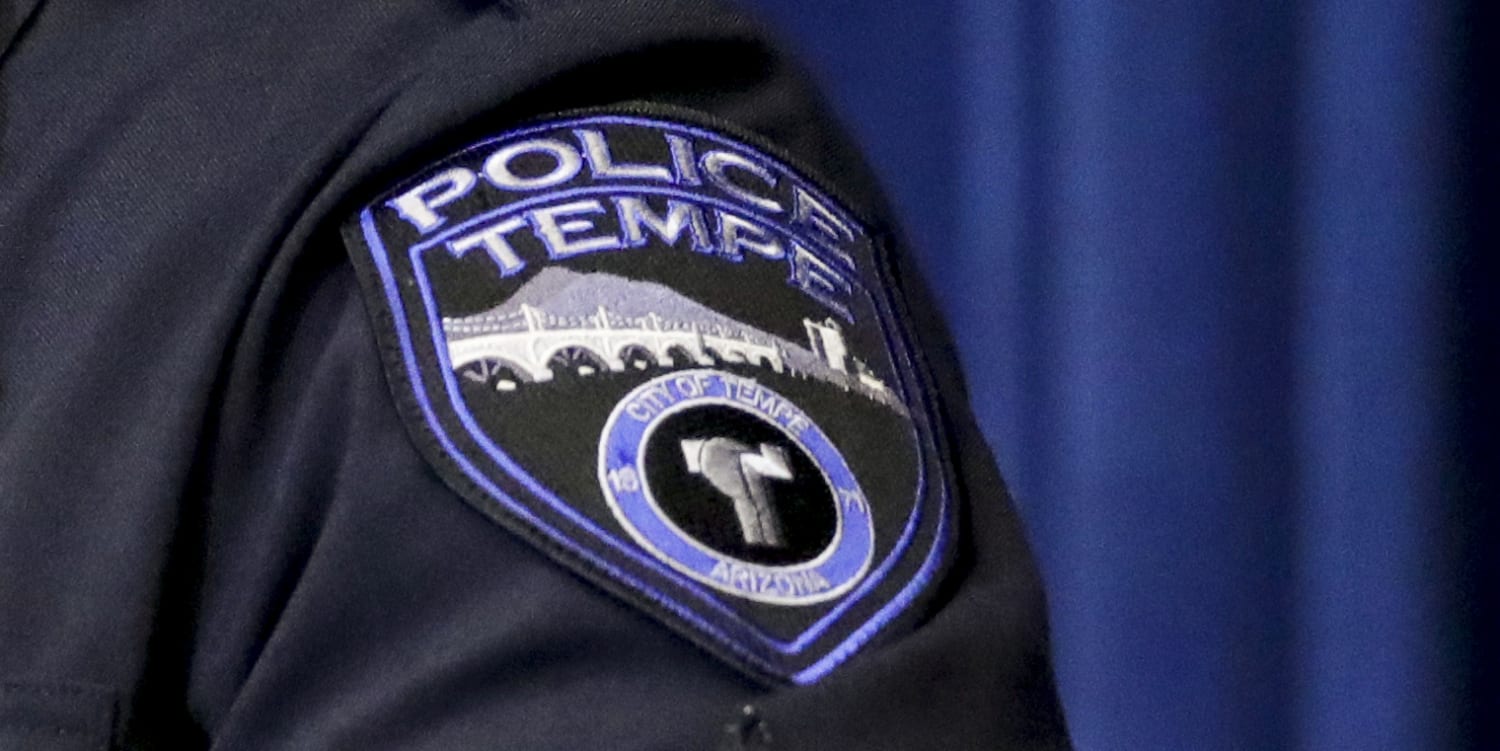 Police said a 5-year-old was killed and two other minors were injured in a drive-by shooting Friday night in Tempe, Arizona.
Tempe Police Department officers responded to the shooting around West Broadway Road and South 52nd Street around 11:45 p.m.
According to police, police officers discovered that a suspicious car opened fire on a car with one adult and six minors, which was driving east on Broadway Road from 48th Street. The suspect vehicle "immediately fled the scene."
Three injured minors from the damaged car were taken to a local hospital, where they pronounced the death of a 5-year-old child.
No suspects yet, motives unknown.
Dallas Press News – Latest News:
Dallas Local News || Fort Worth Local News | Texas State News || Crime and Safety News || National news || Business News || Health News